Yo wassup wassup wassup?
On Friday the 16th of June, Real Groovy welcomed the day with the ultimately wondrous Breakfast Club, hosted by our pals 95bFM.
With Supreme coffee on tap and super cool tunes provided by JessB and Siobhan Leilani, this Breakfast Club was one to remember!

Here are some super cool shots taken by Sigrid Yiakmis.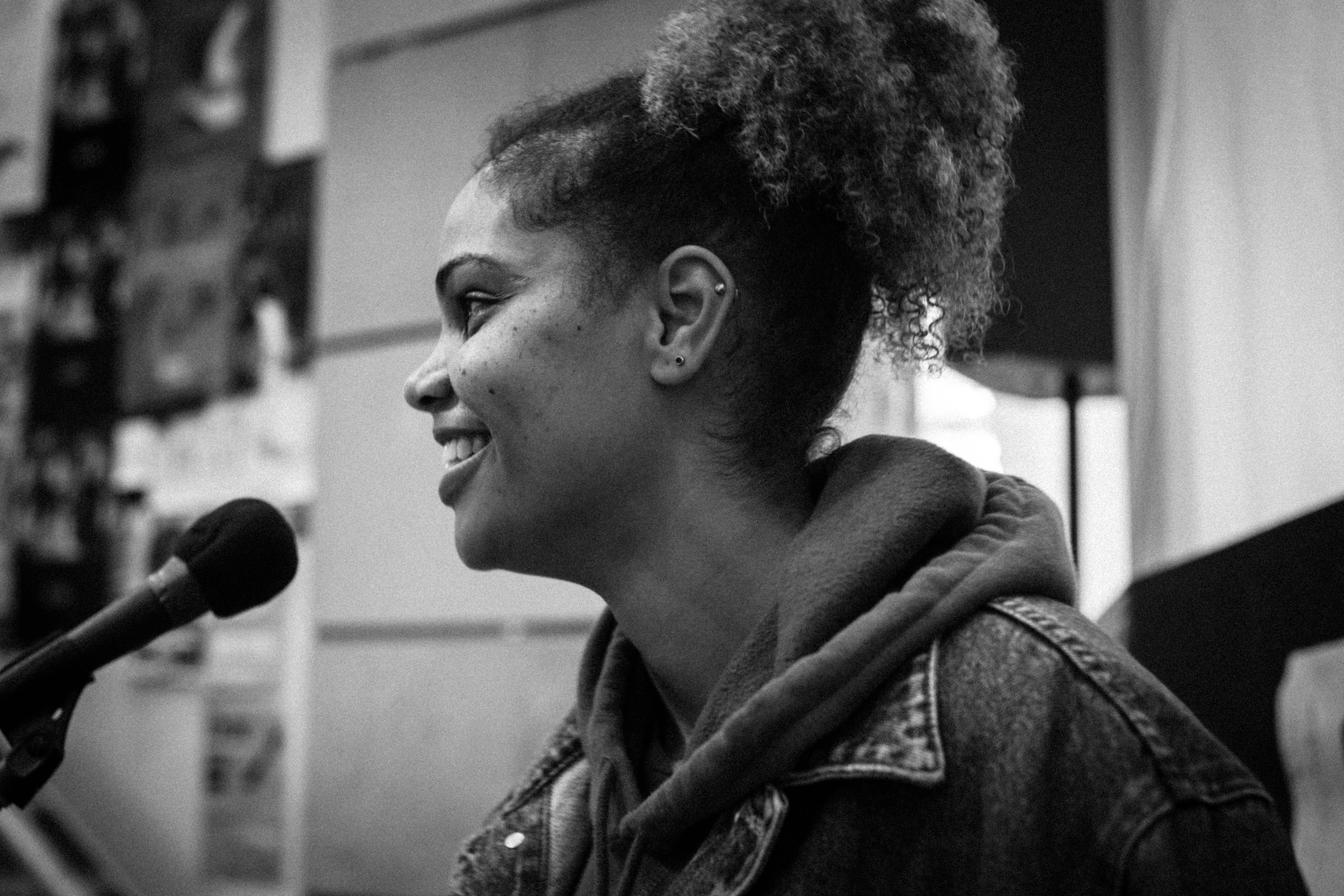 JessB // Photo by Sigrid Yiakmis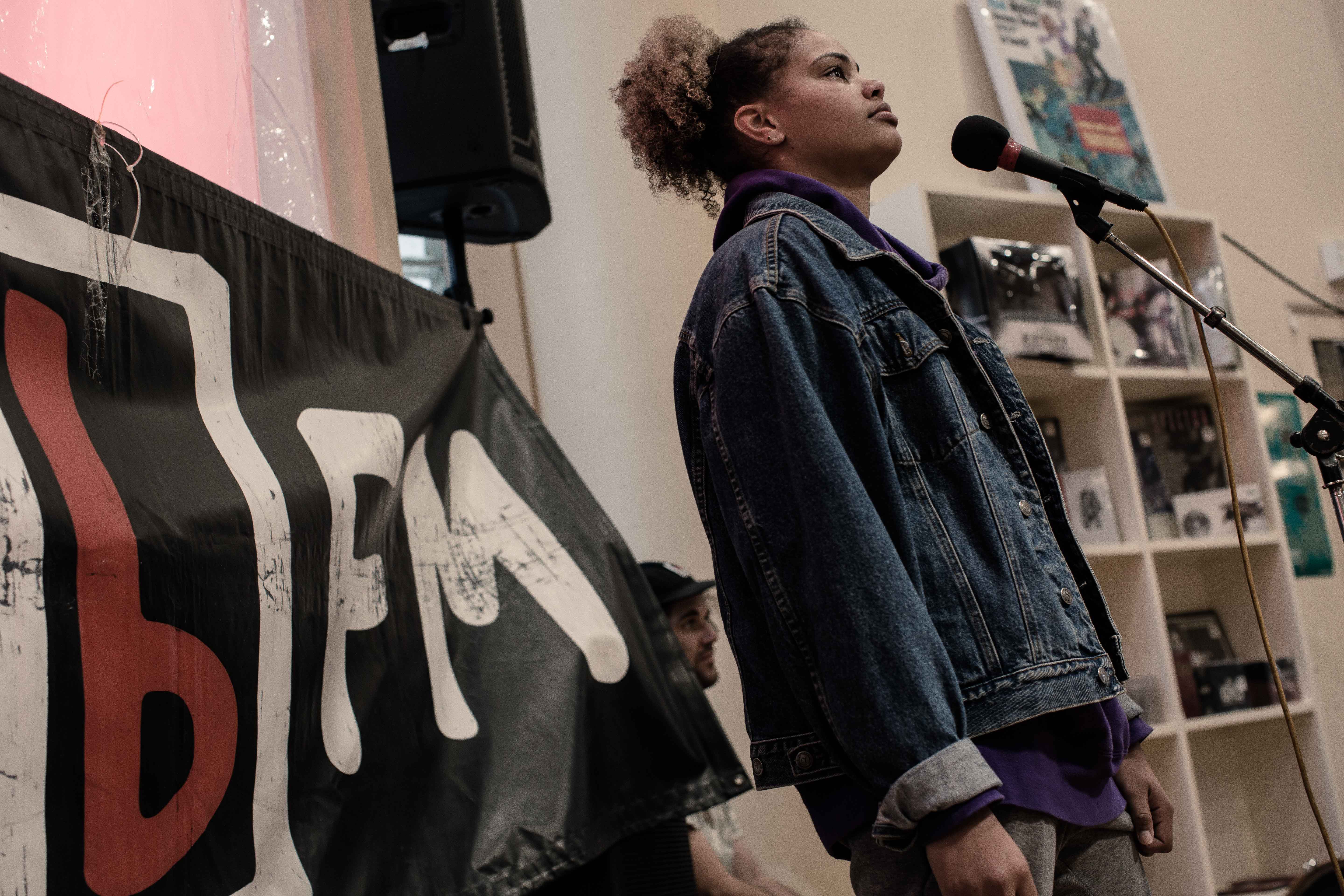 JessB // Photo by Sigrid Yiakmis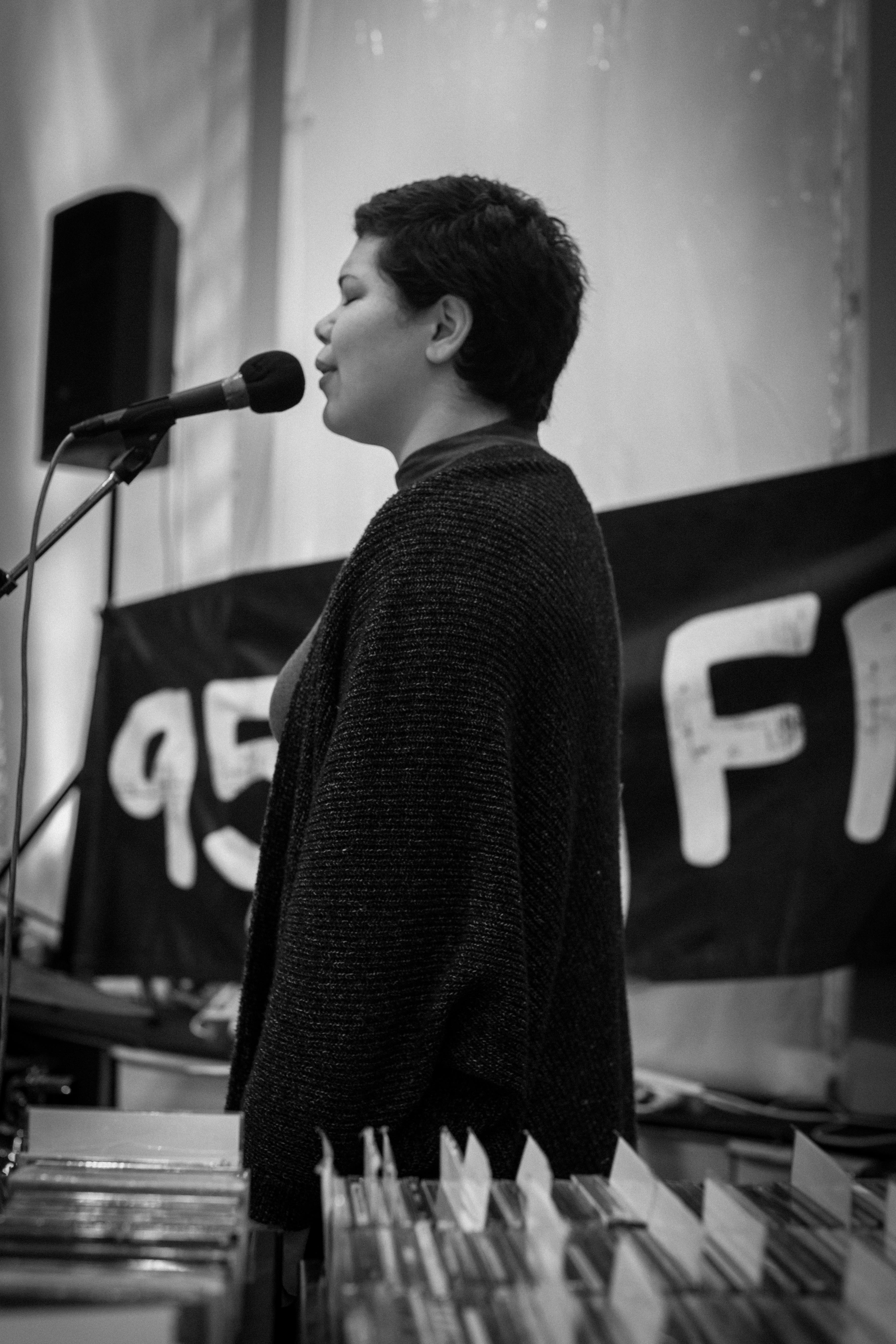 Siobhan Leilani // Photo by Sigrid Yiakmis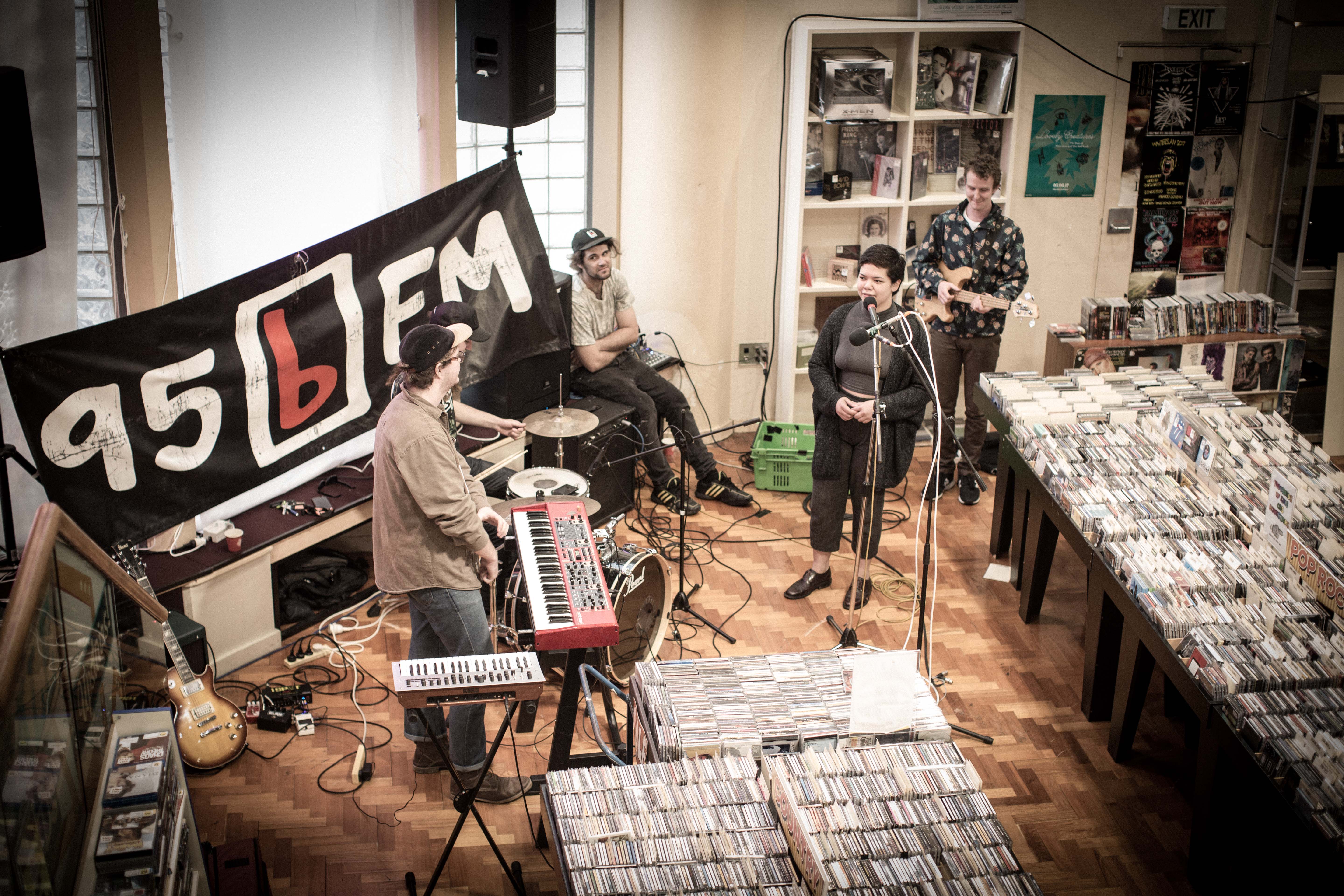 Siobhan Leilani & band // Photo by Sigrid Yiakmis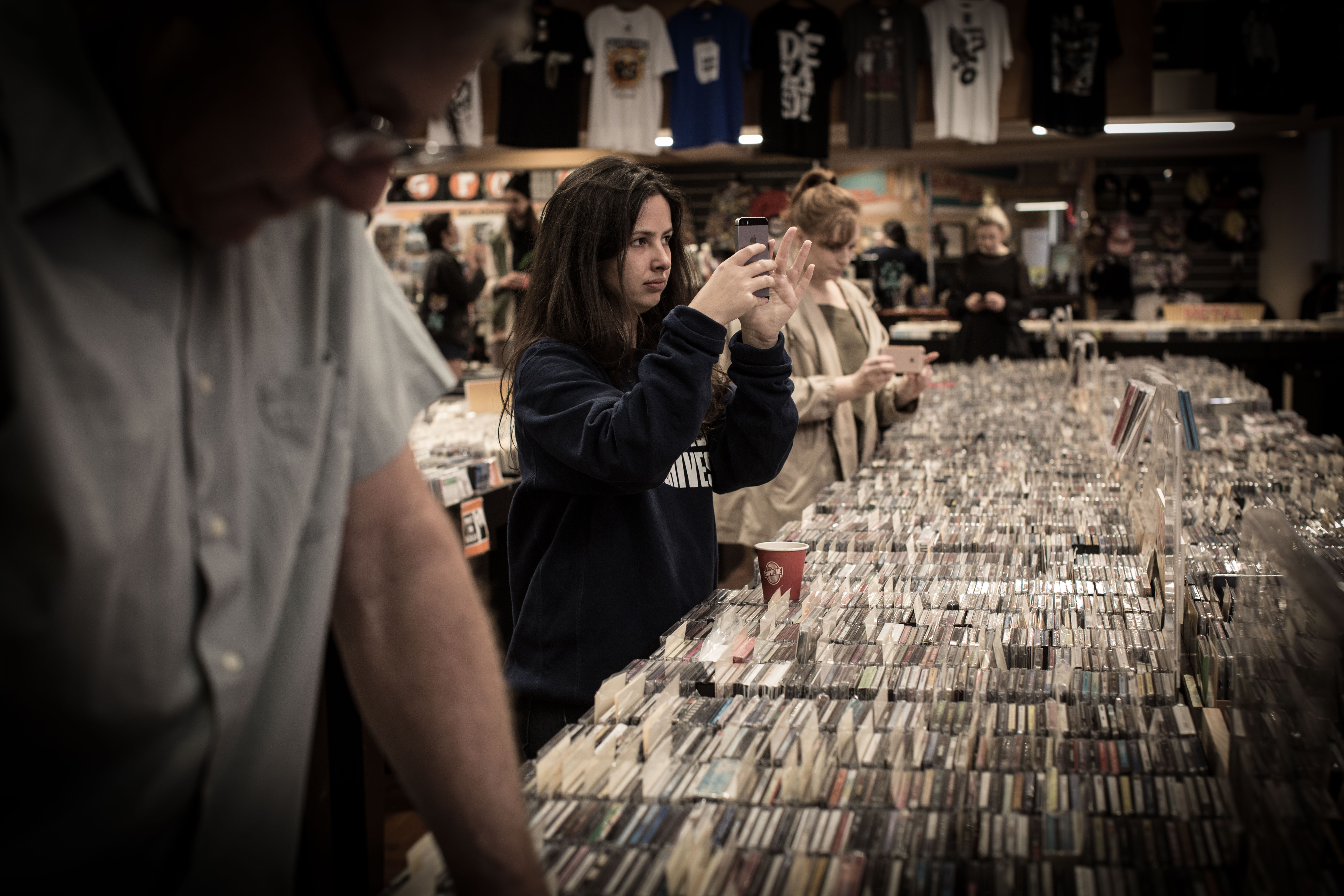 Some of our punters // Photo by Sigrid Yiakmis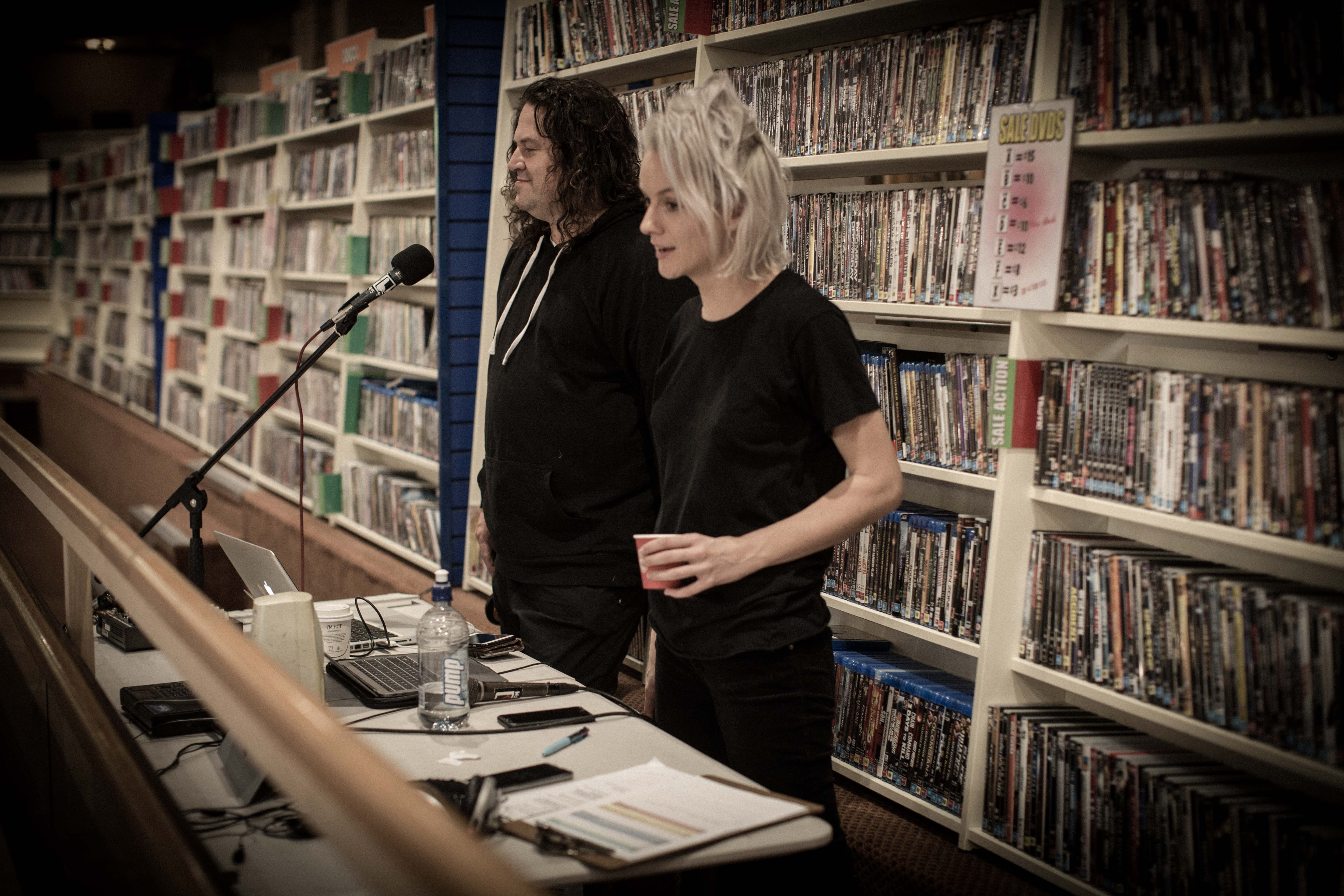 The wonderful hosts <3 // Photo by Sigrid Yiakmis