Check out some of favourite new music releases this month.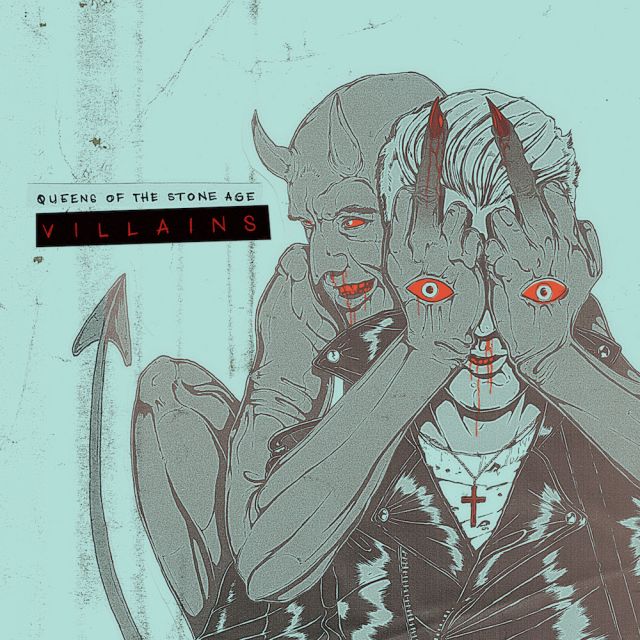 2017 release from the acclaimed rockers. Hundreds of epic shows, memory lapses, unexplained injuries, one year-long detour with Iggy Pop and multiple Grammy nominations later, Queens of the Stone Age reemerge from the desert newly scarred and somehow strangely prettier with lucky seventh album, Villains, out August 25 on Matador Records.
---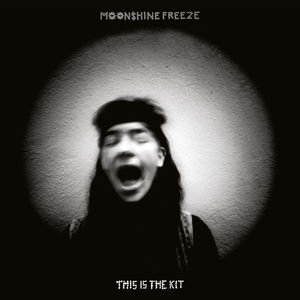 This Is The Kit, long a favorite of US musicians like The National, Sharon Van Etten, and Chris Thile, is poised to break through to a larger fanbase beyond the music intelligentsia with the warm, inviting, and beautifully human Moonshine Freeze. The band, led by Paris-by-way-of-Bristol vocalist and songwriter Kate Stables along with the core trio of Rozi Plain, Jamie Whitby-Coles, and Neil Smith, as well as a revolving cast of horn players, additional percussionists, strings, and others, worked with producer John Parish on Moonshine Freeze.
---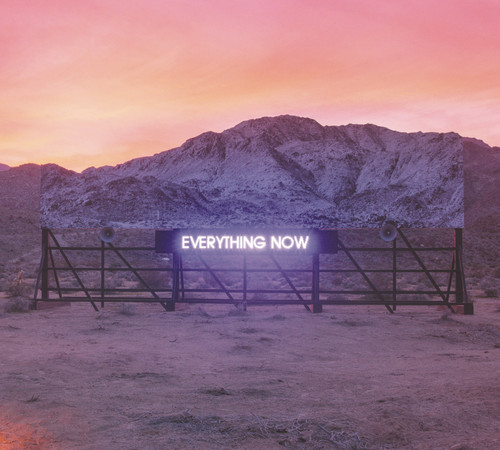 Limited 180gm vinyl LP pressing in gatefold jacket. 2017 release, the fifth album from the Canadian alt-rock band. Everything Now was produced by Arcade Fire, Daft Punk's Thomas Bangalter, and Steve Mackey, with co-production by Markus Dravs. It was recorded at Boombox Studios in New Orleans, Sonovox Studios in Montreal, and Gang Recording Studio in Paris.
---
Double vinyl LP pressing. 2017 release. Hug Of Thunder marks the fifth studio album from Canadian alt-rock supergroup Broken Social Scene, their first in seven years. Hug Of Thunder was produced by Joe Chiccarelli (White Stripes, Spoon, The Strokes) with Nyles Spencer, and mixed by Shawn Everett (Alabama Shakes, Weezer). Hug Of Thunder is righteous but warm, angry but loving, melodic but uncompromising. And if you've ever fallen in love with Broken Social Scene - as many of us have - it is a perfect return that was truly worth the wait.
---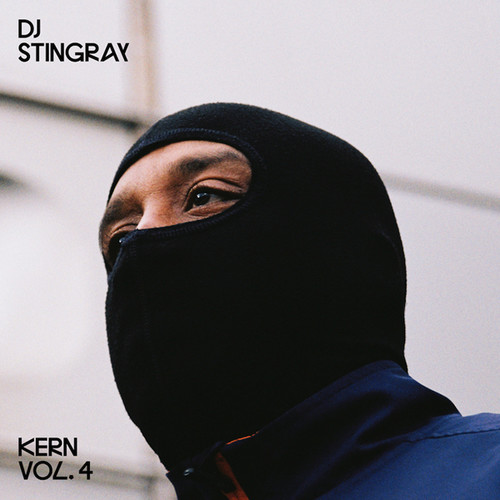 For the fourth instalment in Tresor's 'Kern' mix series, DJ Stingray presents a device for decoding time in all directions, a sonic prism that refracts our senses into auxiliary components of a total future-rush.
---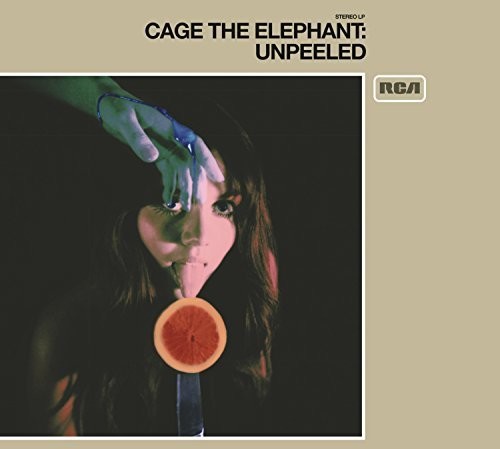 Unpeeled
Cage The Elephant
Unpeeled was recorded over a series of intimate shows in cities including Los Angeles, Washington DC, Knoxville, and Nashville where the band performed in a stripped down arrangement with a string quartet and additional percussion. Unpeeled features twenty-one tracks: eighteen curated songs from their past four albums plus three re-imagined versions of existing songs. Cage the Elephant received their first Grammy Award for Best Rock Album for their fourth studio album, Tell Me I'm Pretty, which was produced by Dan Auerbach of The Black Keys.
---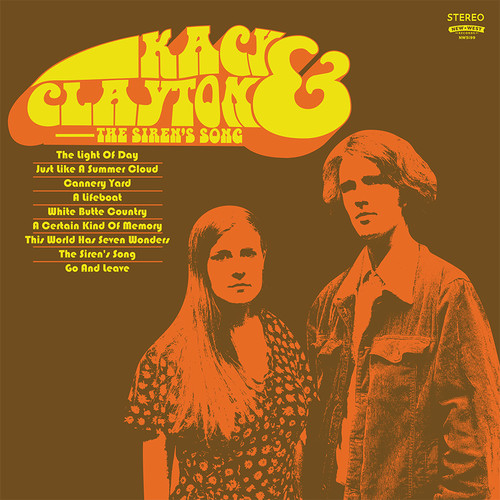 Kacy & Clayton first met Jeff Tweedy in the backroom of the Fillmore Auditorium in San Francisco in September 2016. The band had been invited to open for Wilco on night 4 of their annual 5-night run. While waiting for their sound check, Jeff appeared through a curtain backstage and introduced himself. In the conversations that followed, Kacy Anderson, Clayton Linthicum and Jeff Tweedy discussed their mutual appreciation of Davy Graham and Jeff's understanding of Saskatchewan's geography. Those conversations would eventually blossom into an invite to stop by Wilco's studio, the Loft, a visit they made only weeks later.
---
The alternative rock band's highly anticipated follow-up to their 2012 commercial breakthrough Shields. Grizzly Bear spent two years writing and recording for the album. Band member Chris Taylor produced Painted Ruins, with recording sessions occurring primarily at Allaire Studios in New York, but also at various locations around Los Angeles, including Taylor's own Terrible Studios.
---