We're very excited about these fantastic Gil Scott-Heron vinyl re-issues. Taken from the original master tapes these vinyl pressings sound fantastic and are highly recommended.
Gil Scott-Heron was one of the most important poets and musicians of his generation and his work has influenced and been sampled by countless musicians. As an Afro-American activist and commentator, he is widely acknowledged as an originator of rap, hip-hop and spoken word music. In particular his classic track 'The Revolution will not be Televised' is one of the first rap records and also incredibly funky. Check it out!
---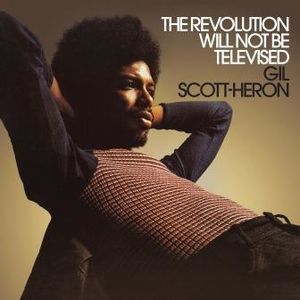 Digitally remastered edition of this compilation of Gil Scott-Heron's best-known works for the Flying Dutchman label. Originally released to capitalize on the success of Scott-Heron's then-current hit 'The Bottle' and his subsequent signing to Arista, this 1974 compilation has since become the definitive distillation of his early work. Contained within the original 11-track selection were the title track, 'Whitey On The Moon', 'Home Is Where The Hatred Is' plus eight more. Replicating the original 11-track running order and packaged in a heavy duty sleeve, the vinyl reissue features the original LP's inner gatefold artwork on the inner bag.
---
2014 limited edition 180G vinyl pressing jazz classics series reissue of his 1972 album taken from the original master tapes & featuring three songs (two previously unreleased). He's best known for his classic spoken word poem/song "The Revolution Will Not Be Televised".
---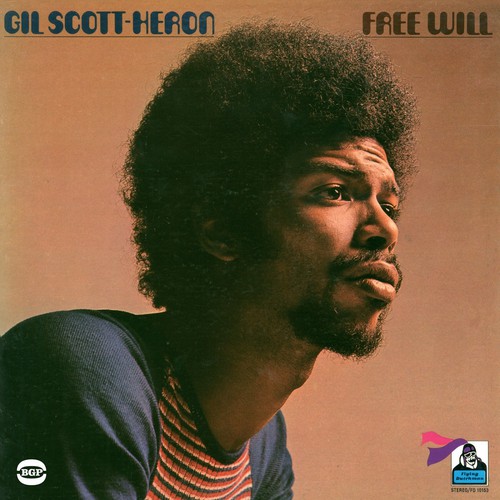 Limited vinyl LP reissue of Gil Scott-Heron's 1972 album. The album is special as one side consists of songs - all but one written with Brian Jackson - and the flipside is of poetry. Both forms showcase the political and the personal, in a way where even the time-specific lyrics transcend their era. Gil and Brian are backed an all-star band consisting of Bernard Purdie, Gerry Jemmott, Hubert Laws and David Spinozza. These help bring out the pathos in the achingly sad 'Did You Hear What They Say' - one of Gil's finest pieces of writing.