We've really got the blues at Real Groovy. We have lots of fresh in stock reissues including these absolute classic blues albums from Muddy Waters, Magic Sam, Buddy Guy, Howlin Wolf and Robert Johnson.
Muddy Waters
At Newport 1960 is a live album by Muddy Waters performed at Newport Jazz Festival in Newport, Rhode Island, with his backing band, consisting of Otis Spann (piano, vocals), Pat Hare (guitar), James Cotton (harmonica), Andrew Stevens (bass) and Francis Clay (drums), on July 3. Waters' performances across Europe in the 1950s and at Newport helped popularize blues to broader audience, especially to whites. The album is often said to be one of the first blues live albums.

---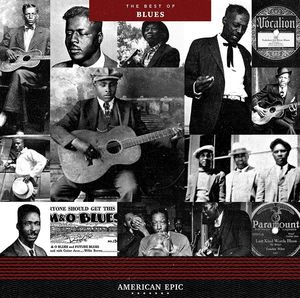 Various Artist
Early geniuses of Delta Blues - Robert Johnson, Geeshie Wiley & Elvie Thomas, Son House, Charley Patton and many more have been painstakingly remastered using a mix of analog and digital technology for a hybrid sound that is simultaneously contemporary, immediate but still completely true-to-form.

---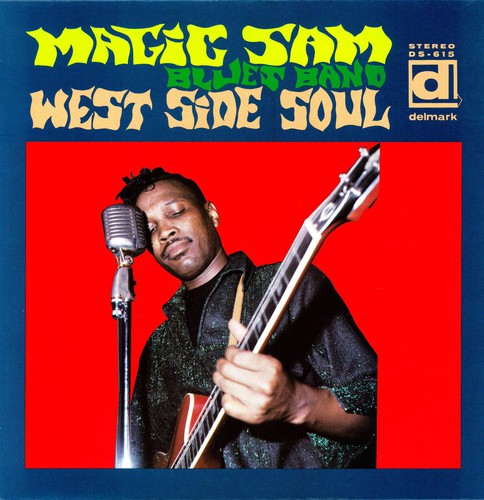 Magic Sam

A classic album of modern blues by guitarist/vocalist Magic Sam who is joined by fellow guitarist Mighty Joe Young for blistering blues and soul influenced tunes.

---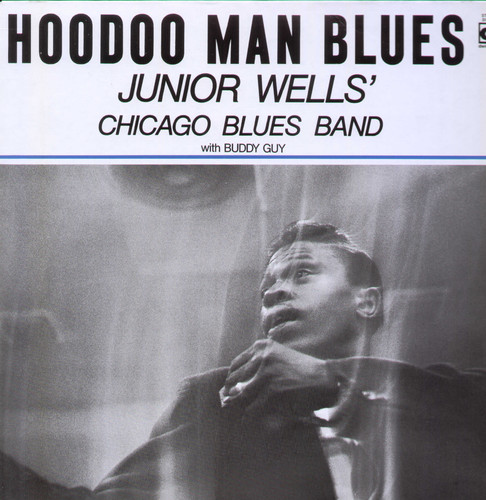 Wells Junior / Guy Buddy
One of the truly classic blues albums of the 1960s, and one of the first to successfully capture the smoky ambience of a night at a West Side nightspot. The Monday blues boys-guitarist Buddy Guy, bassist Jack Myers, drummer Billy Warren-join Wells on his harp to create this raw, gutsy, uninhibited sound, yielding melodic memory-makers such as "Snatch it Back and Hold it," "You Don't Love Me, Baby," "Chitlin con Carne," and others.

---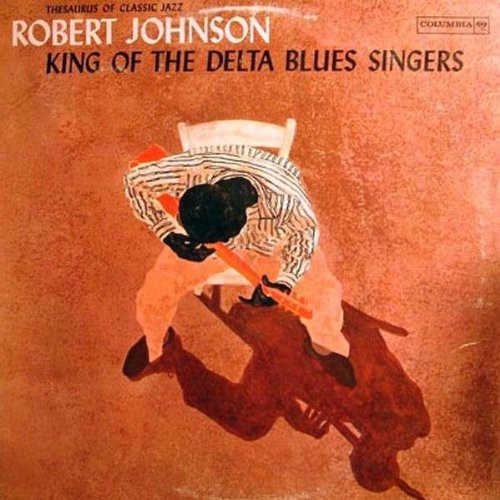 Robert Johnson
By 1961, Johnson had become something of a mythical figure; only 1 complete song was commercially available until this album was released, igniting a whole new interest in authentic delta blues.

---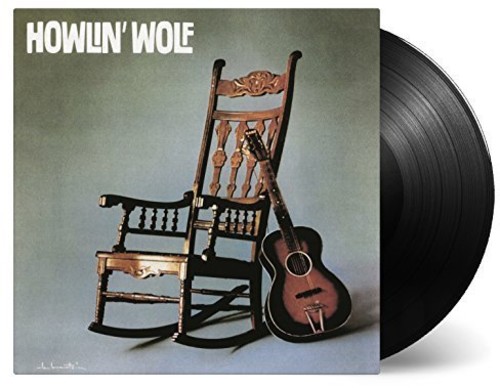 Howlin Wolf
Howlin' Wolf is the third studio album from Chicago blues singer/guitarist/harmonica player Howlin' Wolf. It is a collection of six singles previously released by the Chess label from 1960 through 1962. Because of the illustration on its sleeve, the album is often called The Rockin' Chair Album, which was eventually adopted on subsequent pressings.