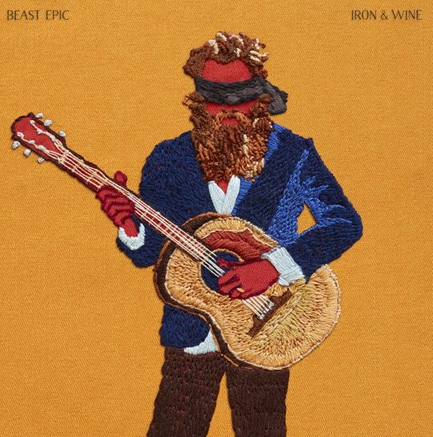 Iron And Wine

Beast Epic, Iron & Wine's fourth album of new material for Sub Pop and it's sixth overall, recasts soft power as a series of vignettes, observations and regular old songs that redeem through joy and a certain expectation of grace.

---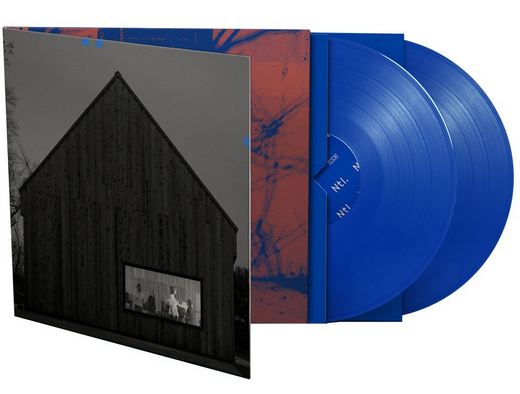 The National
The band recorded the album primarily at guitarist Aaron Dessner's studio, Long Pond, in Hudson Valley, New York, while additional sessions took place in Berlin, Paris and Los Angeles. Dessner produced the record with his brother, guitarist Bryce Dessner, and Berninger.
---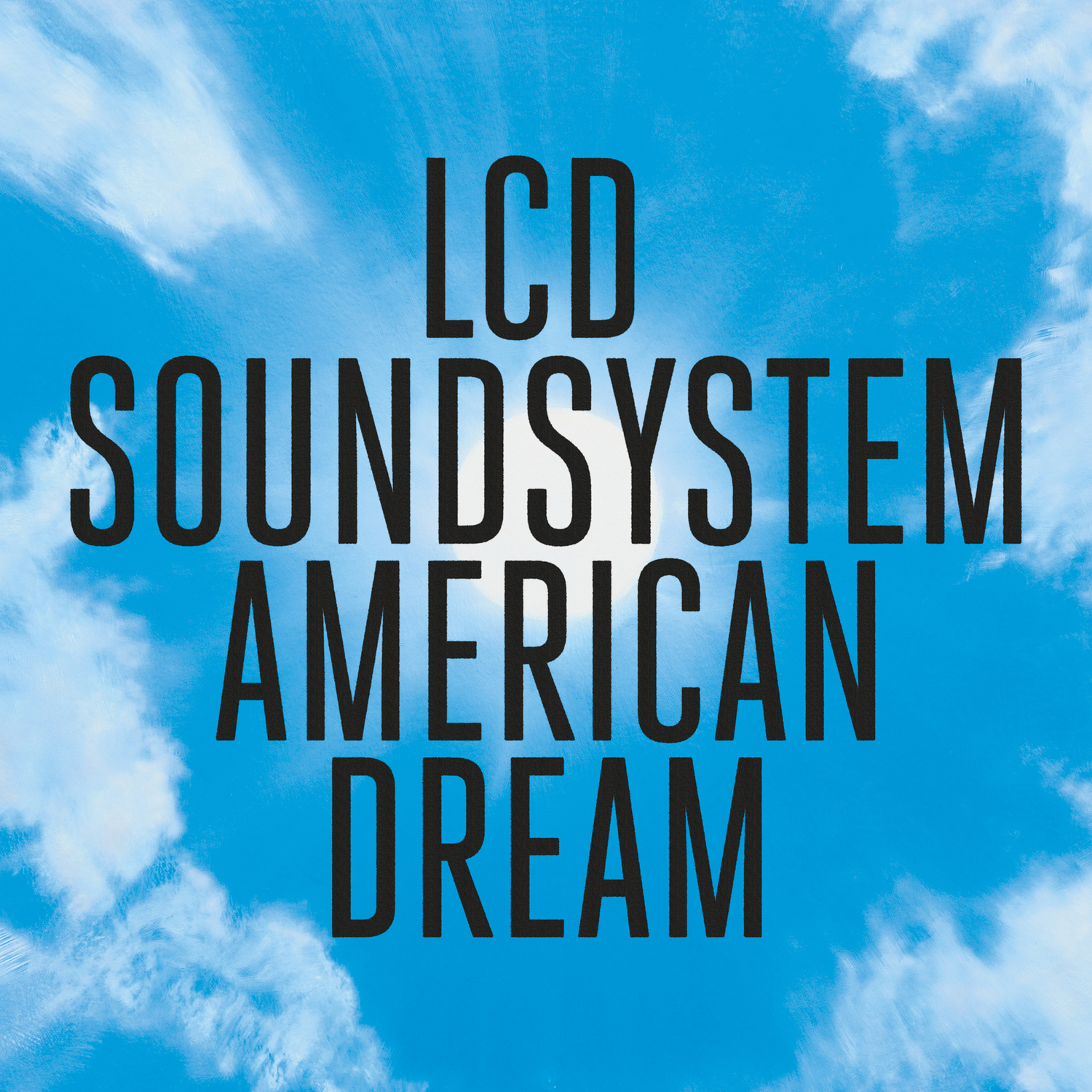 LCD Soundsystem
The band have reformed after a nearly five years and produced American Dream.
---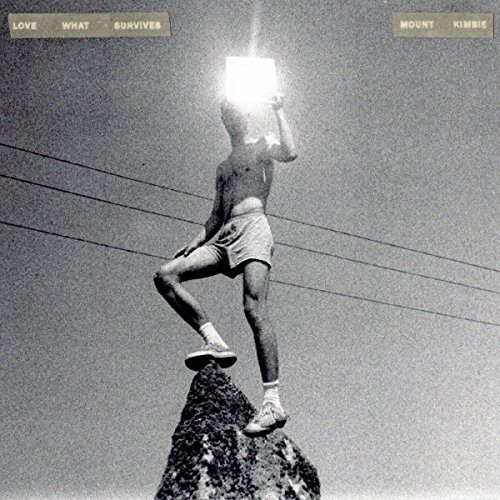 Mount Kimbie
Love What Survives is the long awaited third studio album from Mount Kimbie. It's the most confident statement of intent from the boundary-pushing duo yet, and an embodiment of their career-long musical progression.

---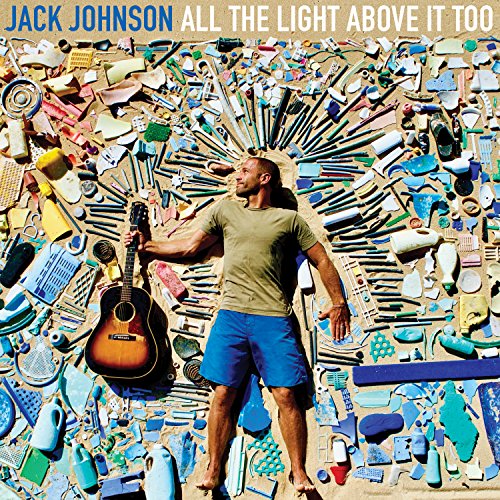 Jack Johnson
Top surfer dude Jack Johnson returns with his eighth album All The Light Above It Too. Includes the first single My Mind Is For Sale.
---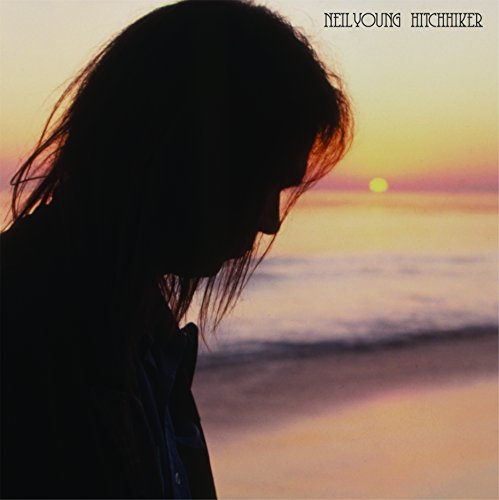 Neil Young
This is an archive release from the Neil Young. The songs on Hitchhiker were recorded in a single night with the intent of being released as an album.

---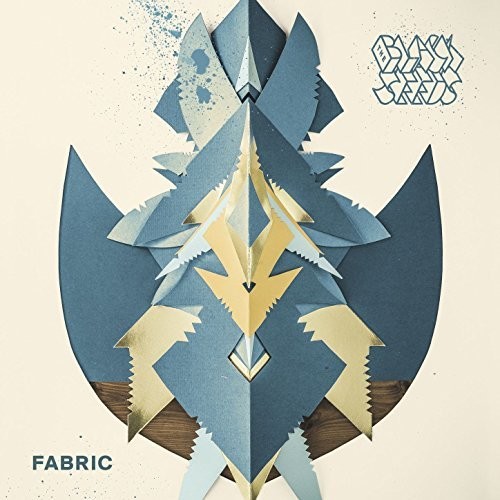 The Black Seeds

Long established as one of New Zealand's finest acts, South Pacific reggae-soul legends The Black Seeds return in September with their long awaited 6th studio album 'Fabric'.