Looking for classical music? Here are some of our favourite classical albums currently in store.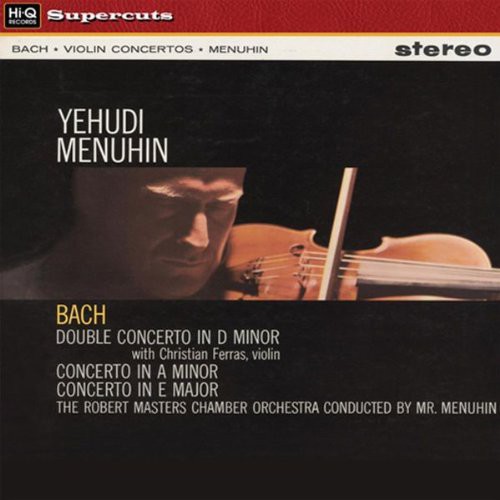 This classic LP of the Bach Concertos was recorded when Menuhin was in his early 40s and in his prime and the LP has been newly cut at EMI's Abbey Road Studios from the original stereo EMI Master Tapes.
---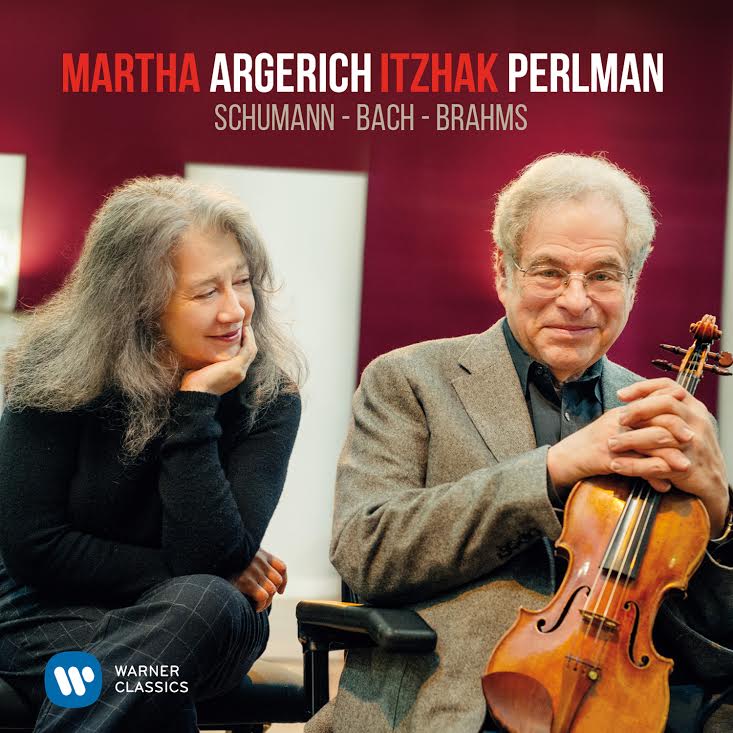 From the start, Argerich's piano playing is supremely alive, moving under Perlman's muscular melody in ebbing, tugging waves. Perlman spins out the second movement into a single, seamless phrase; his tone is a bit crunchy in the agitated finale, but the exhilaration of a live performance is all there.
---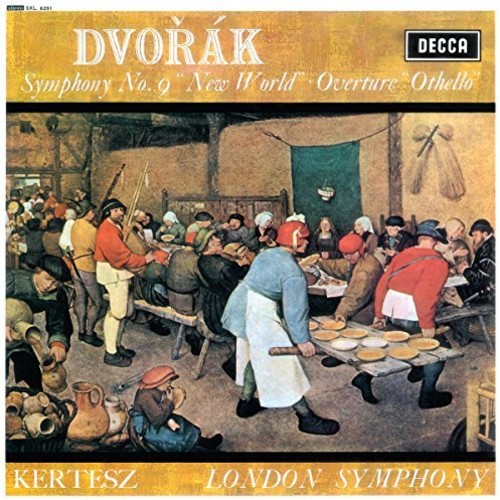 ---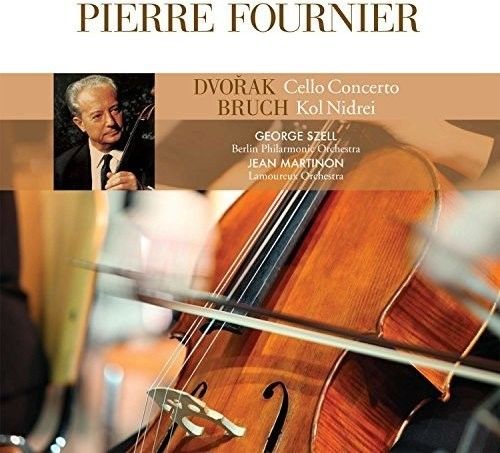 ---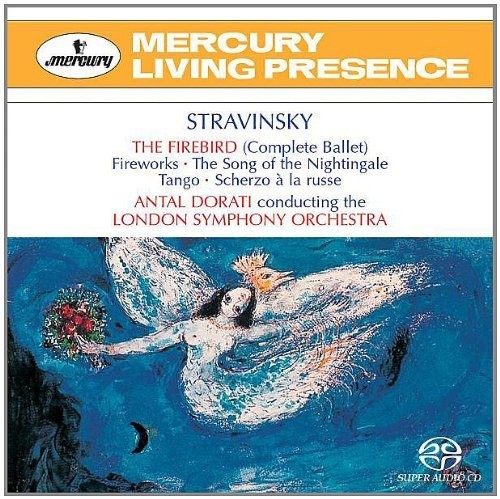 Antal Dorati conducts the London Symphony Orchestra in an unrivaled 1960 Mercury Living Presence series recording of Igor Stravinsky's ballet and orchestral concert work The Firebird at the Watford Town Hall, London.
---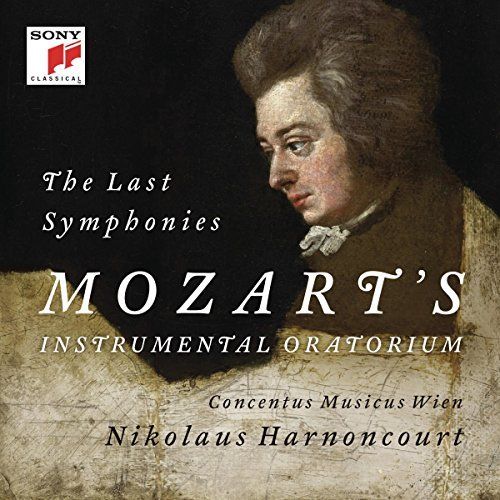 ---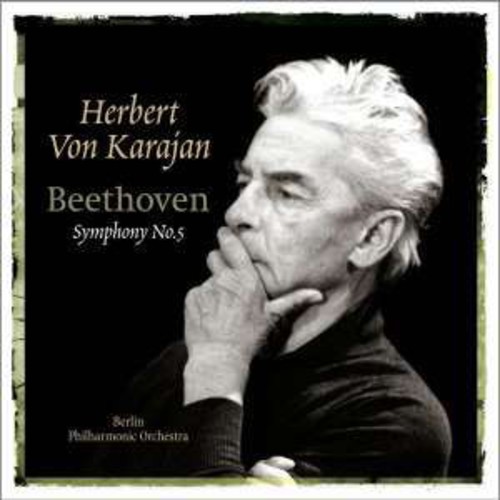 2014 vinyl LP pressing reissue. Recorded March 1962 in Berlin.
---