October is a busy month for new releases with new albums from The Killers, Pearl Jam, The Horrors, Chelsea Wolfe, Marilyn Manson and Mogwai.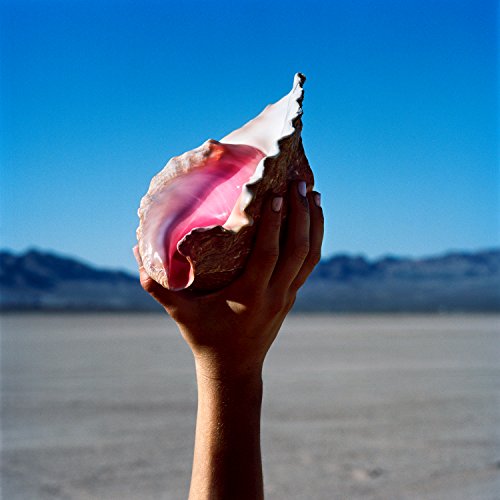 The Killers
Wonderful Wonderful is the long-awaited follow-up to their 2012 album Battle Born. Jacknife Lee produced all tracks on the album alongside The Killers. The band enlisted Mark Knopfler (of Dire Straits) for a guitar part on "Have All the Songs Been Written?".
---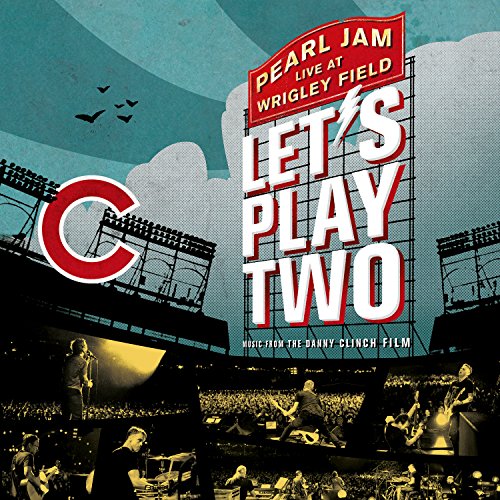 Pearl Jam
In celebration of their legendary sold out performances at Wrigley Field on August 20th and 22nd, 2016 during the Chicago Cubs historic World Series championship season, Pearl Jam is set to release the documentary film Let's Play Two and this accompanying soundtrack album.
---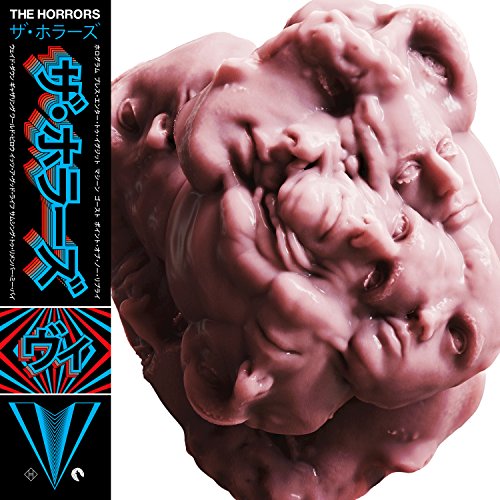 The Horrors
The Horrors' music has been classified as garage rock, garage punk, gothic rock, shoegazing and post-punk revival. This new release is produced with Paul Epworth, best known for his work with FKA Twigs, London Grammar, Crystal Castles, The Rapture and Adele.
---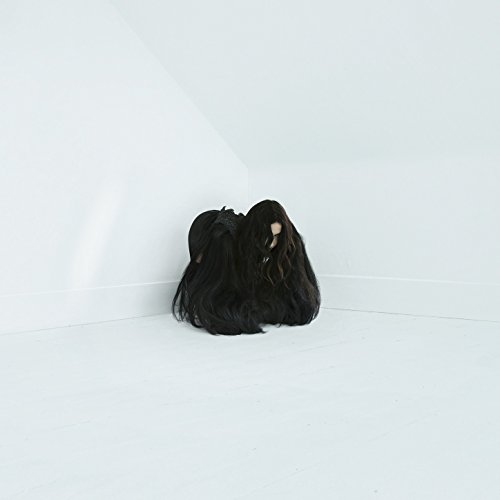 Chelsea Wolfe
While past albums operated on the intimacy of stripped-down folk music, or the throbbing pulse of supplemental electronics, Chelsea Wolfe's sixth official album Hiss Spun wrings its exquisiteness out of a palette of groaning bass, pounding drums, and crunching distortion.
---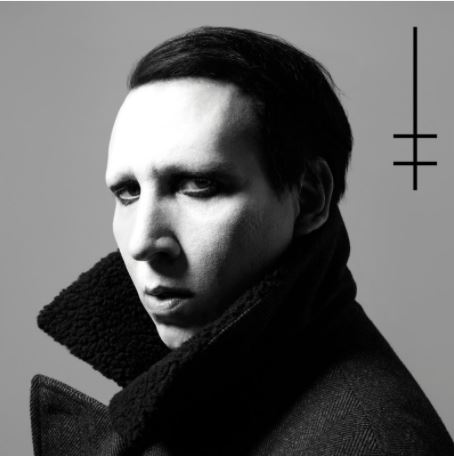 Marilyn Manson
Heaven Upside Down is the tenth studio album by shock rock band Marilyn Manson.
---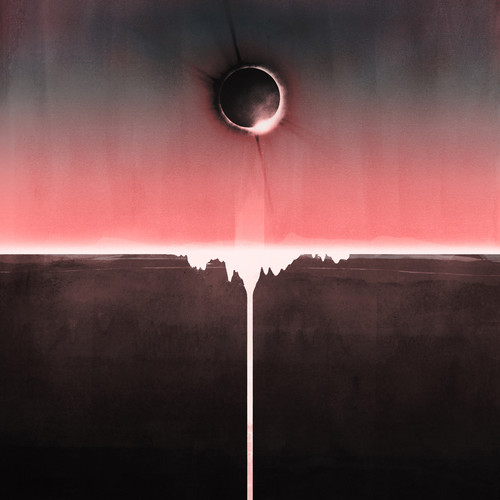 Mogwai
Every Country's Sun takes two decades of Mogwai's signature, contrasting sounds - towering intensity, pastoral introspection, synth-rock minimalism, DNA-detonating volume - and distills it, beautifully, into 56 concise minutes of gracious elegance, hymnal trance-rock, and transcendental euphoria.
---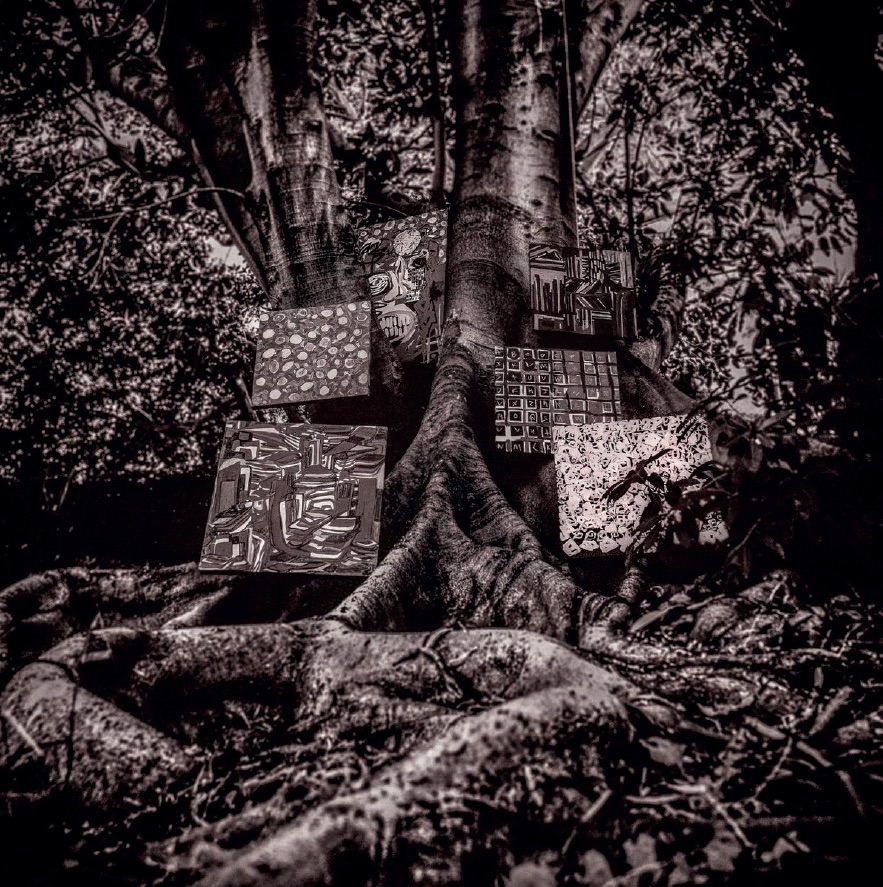 Kamasi Washington
This new EP from Kamasi Washington contains music written for a multimedia exhibit at the Whitney Museum of American Art's 2017 Biennial.
---