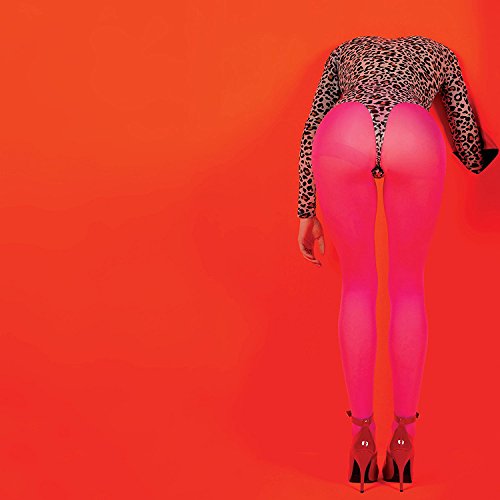 St Vincent
Masseduction is the culmination of years of writing, with songs crafted from voice memos, text messages, and snippets of melodies that came to Clark while traveling the globe.
---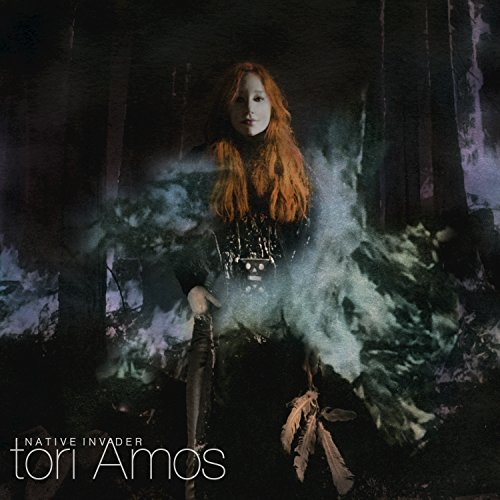 Tori Amos
On this album, Tori delves even deeper into her personal experiences, and the standard is there to be seen. Says Tori: "The songs on Native Invader are being pushed by the Muses to find different ways of facing unforeseen challenges and in some cases dangerous conflicts.
---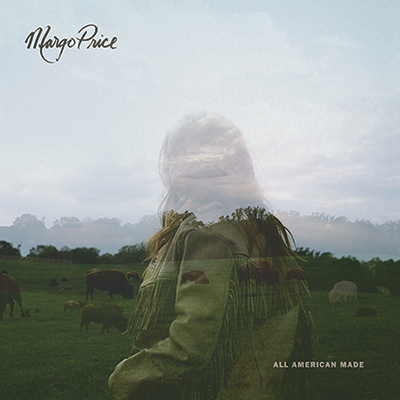 Margo Price
Delivering on the promise of her debut and then some, the record finds Price planting her flag firmly in the soil as a songwriter who's here for the long haul, one with the chops to hang with the greats she so often finds herself sharing stages with these days.
---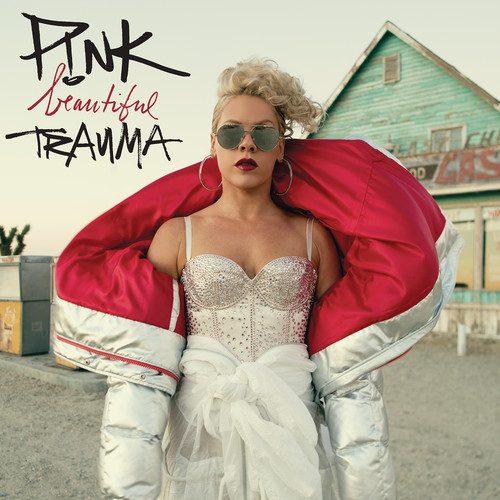 Pink
Beautiful Trauma includes the single "What About Us". Recognized for her strong signature vocals and acrobatic performances, Pink has sold over 47 million albums worldwide.
---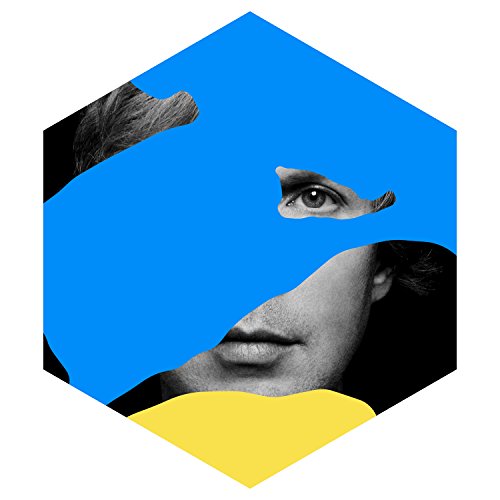 Beck
Colors is the follow up to Grammy Album of the Year winning Morning Phase. Colors was recorded at Greg Kurstin's Los Angeles studio with Beck and Kurstin playing nearly every instrument themselves.
---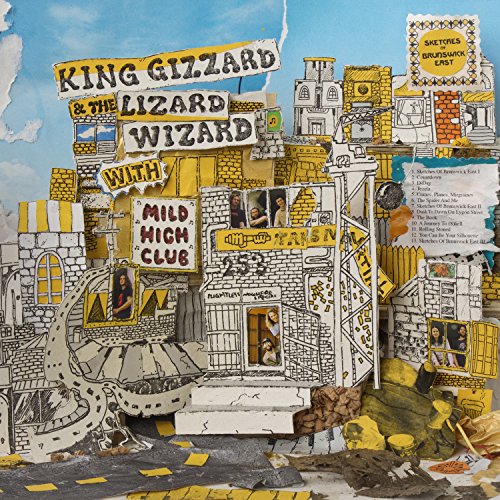 King Gizzard And Lizard Wizzard
Sketches of Brunswick East, a collaboration with LA tripster troupe Mild High Club, is a chance to get to know King Gizzard's sunny, playful side. Where previous albums have slipped down sonic worm-holes to explore distant galaxies, this one is an examination of (and homage to) the Melbourne suburb in which King Gizzard write and record in their own studio.
---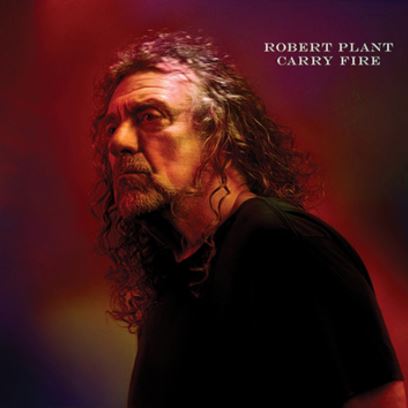 Robert Plant
Robert Plant's eleventh studio album, Carry Fire, produced by Plant in the west of England and Wales, melds unusual rhythms with naturalism. As with his 2014 album, lullaby and… The Ceaseless Roar, the album features his band The Sensational Space Shifters. They are also joined here by special guests, including Chrissie Hynde.
---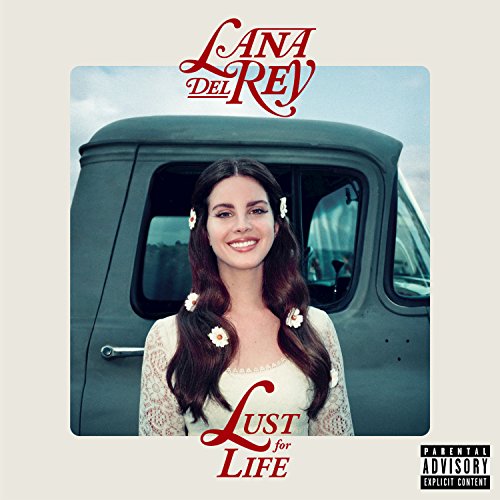 Lana Del Rey
Double vinyl LP pressing of the fifth studio album and fourth major-label record by singer Lana Del Rey. Features the single "Lust For Life" with the Weekend.
---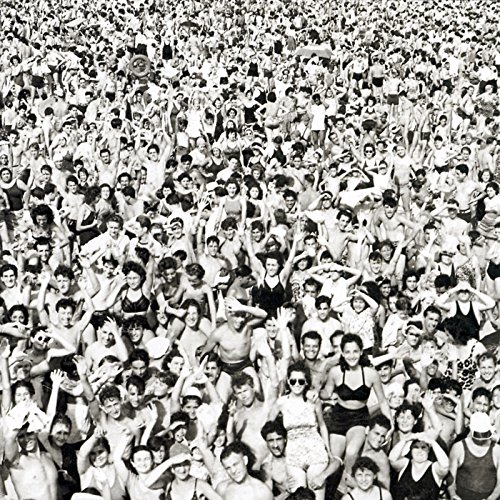 George Michael
Limited double 180gm vinyl LP pressing. Digitally remastered edition. Listen Without Prejudice Vol. 1 is the second solo studio album by the English singer George Michael, originally released on 3 September 1990. After the massive success of Michael's 1987 Faith album, the expectations for his follow-up album were also high. In September 1990, Listen Without Prejudice Vol. 1 was a stark departure from the previous LP, with largely acoustic instrumentation and a somber intensity in many of the lyrics and melodies.
---