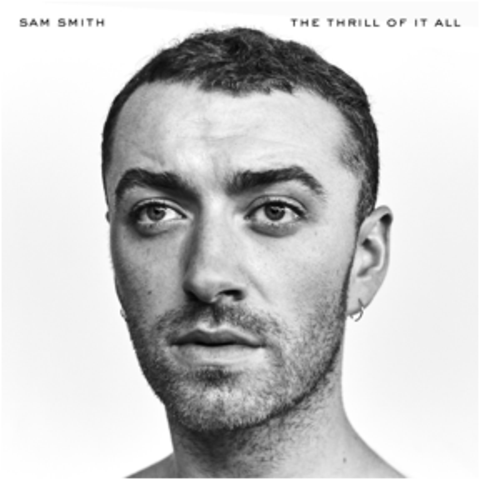 Sam Smith
Following an incredible success with his debut album In The Lonely Hour – including four Grammy Awards, both an Academy Award and Golden Globe, three Brit Awards, and amassing over eight billion streams to date – Sam Smith is back with his sophomore record The Thrill Of It All.
---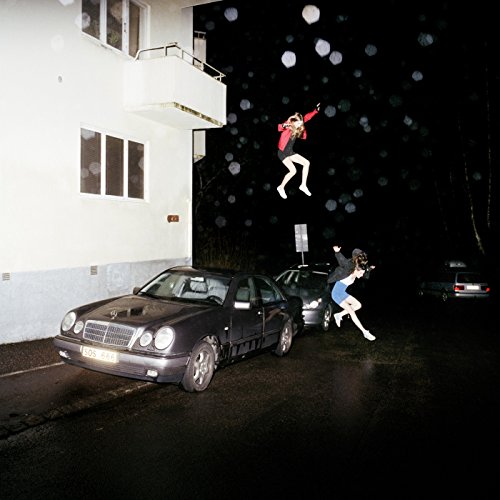 Brand New
Science Fiction serves as the long-awaited fifth full-length (and potentially final) album from cult Long Island band Brand New and their first since 2009's Daisy. Produced by frequent collaborator Mike Sapone, the mythical and moody 12-track collection is a distinct chapter in the band's shape-shifting career complete with compelling interludes, gripping lyrics, textured guitars and rollercoaster loud-soft dynamics.
---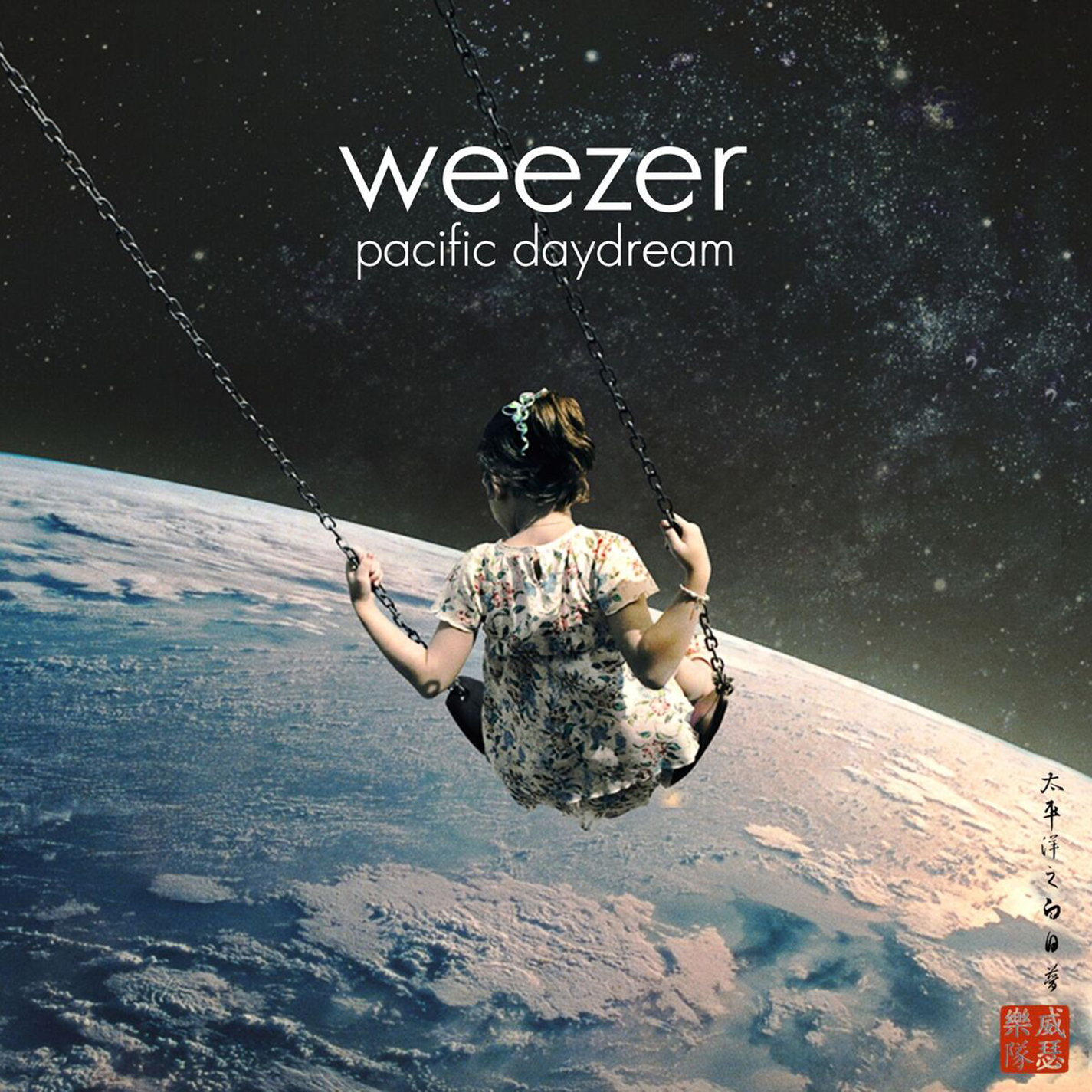 Weezer
Pacific Daydream - an album full of the melodic mastery and craftsmanship for which Weezer are known - is a record that navigates the uncertainty between reality and dreams, blurring the line between the listener knowing if they are daydreaming the world of the album, or if the world of the album is daydreaming them.
---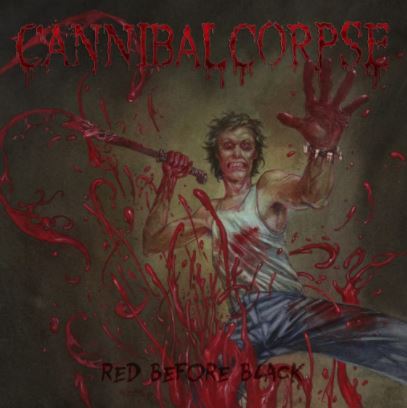 Cannibal Corpse
Returning with their fourteenth full-length slab, the monstrous Red Before Black, serves to not only reiterate this but to once more raise the stakes, making it very clear who sets the standard when it comes to always compelling music that is equally brutal and complex.
---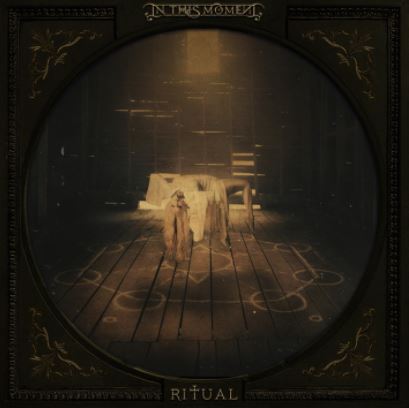 In This Moment
In This Moment's sixth studio album Ritual features 12 songs, with 11 of those being originals. The other track is a cover of the 1981 Phil Collins single "In The Air Tonight." That cover version is a "darkened reimagination."
---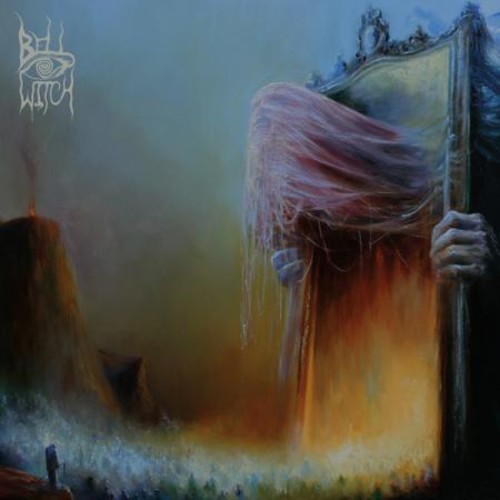 Bell Witch
With their third full-length album Mirror Reaper, Seattle doom metal duo Bell Witch have created their most enormous and all-encompassing work to date. The band takes their blueprint for minimalistic, mournful, yet massive sound and expands it to a new level, doing the unthinkable in the genre: a continuous 83-minute piece unfolding as a single time-stretching track.
---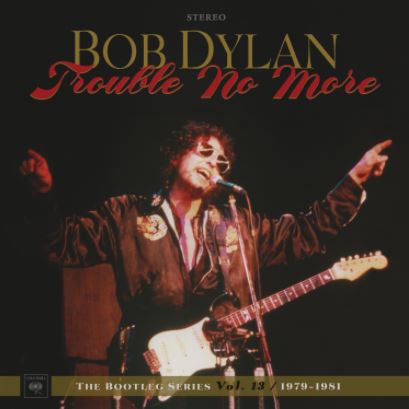 Dylan Bob
Limited quadruple 180gm vinyl LP pressing. Trouble No More: The Bootleg Series Vol. 13 /1979-81 is the next installment in the award-winning Bootleg Series.
---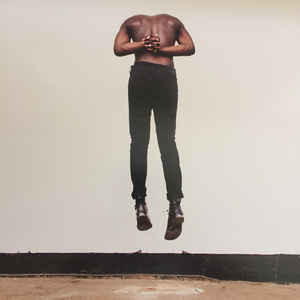 Moses Sumney
Written in Montreal, Los Angeles, Asheville, Topanga, Laguna, Big Bear, coastal Nicaragua, and on a sleepy ship traversing the Pacific ocean, making Aromanticism was a 3-year adventure into the parts of the self that society encourages us to silence for the sake of our sanity.
---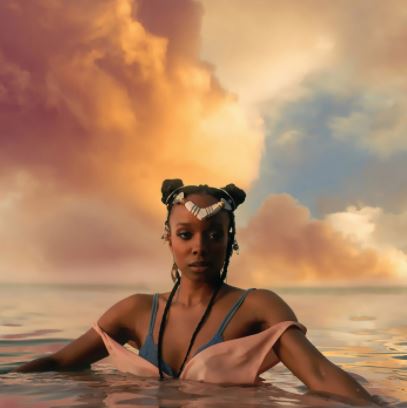 Woods Jamila
Jamila Woods's cultural lineage - from her love of Lucille Clifton's poetry to letters from her grandmother and the late '80s post-punk of The Cure - helped structure the progressive, delicate and minimalist soul of HEAVN
---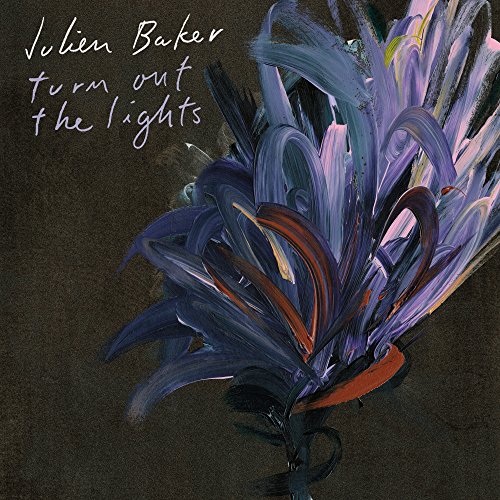 Julien Baker
Julien Baker's solo debut, Sprained Ankle, was one of the most widely hailed works of 2015. The album, recorded by an 18-yearold and her friend in only a few days, was a bleak yet hopeful, intimate document of staggering experiences and grace, centered entirely around Baker's voice, guitar, and unblinking honesty.
---