Saturday 21st of April
Photos of the day at the bottom of the page
About Record Store Day

Record Store Day is an annual international celebration of independent record stores. Real Groovy is the biggest, and one of the longest running, corporate-free record stores in New Zealand so we take great pride in showing that we are the real deal! Record Store Day is going to be on Saturday the 21st of April, and we are expecting it to be our biggest to date with live music, giveaways, freebies and exclusive vinyl deals.
Check out our Facebook Record Store Event Page
---


Deals and Giveaways
We have worked with a number of record labels to give our customers exclusive vinyl deals (more to come soon, we're keeping it under wraps in the meantime).
Thanks to Pro-Ject turntables, we'll be selling a whole heap of Pro-Ject Debut Carbon Esprits with 2M Blue cartridge for just $999 ($240 off the standard retail price!) and one lucky customer will be taking one of these beasts home for free!
Enter the draw, in-store only, on Record Store Day.

Our buddies from Vans Off the Wall are also going to be giving some lucky customers sweet new kicks to show off.
---


Live bands & timetable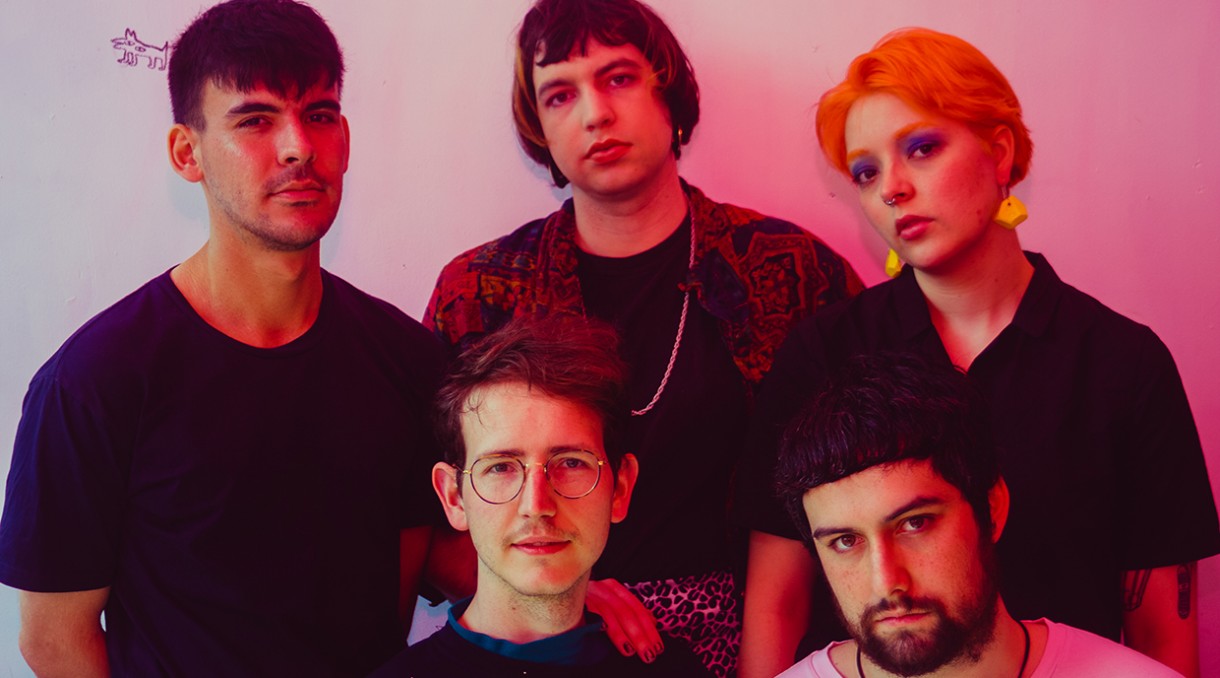 12pm - Polyester
https://www.facebook.com/therealpolyester/
https://therealpolyester.bandcamp.com/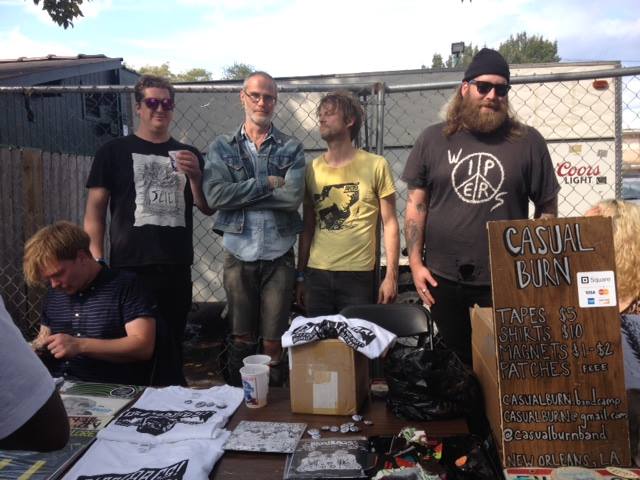 1pm - Bloodbags
https://www.facebook.com/BloOdBagS1/
https://bloodbags1.bandcamp.com/music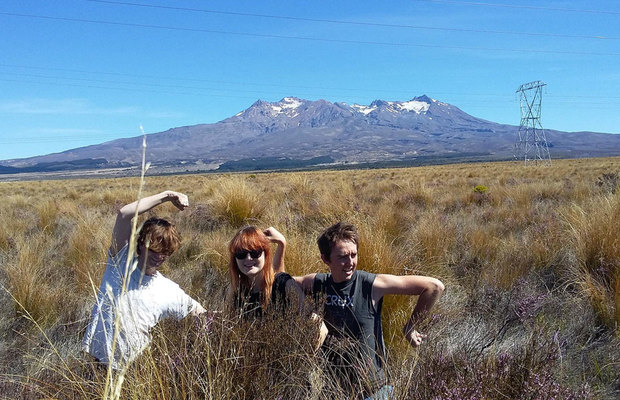 2pm - Unsanitary Napkin (Wellington)
https://unsanitarynapkin.bandcamp.com/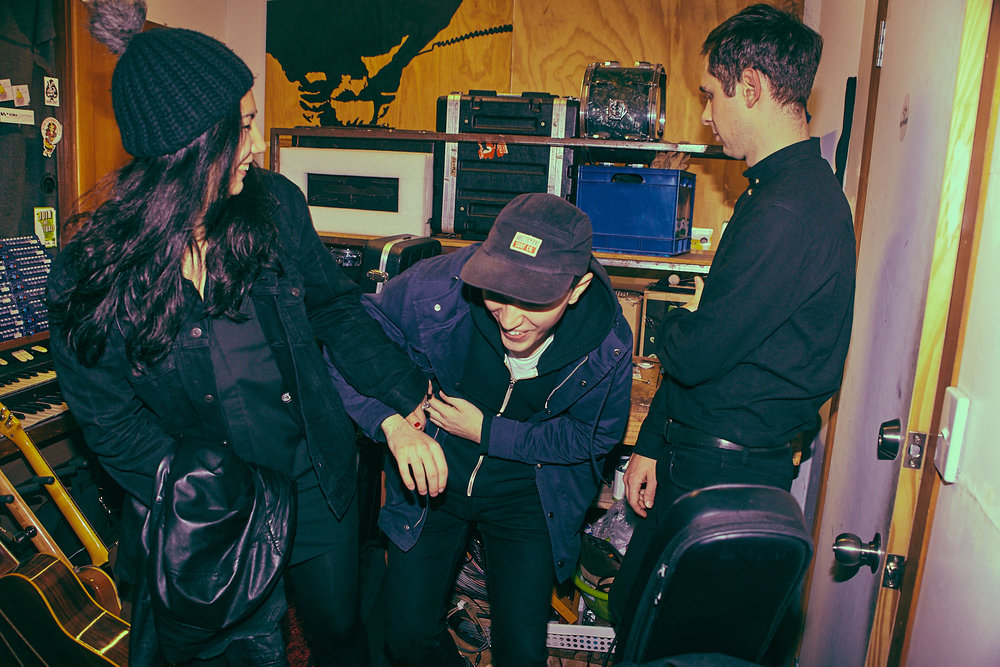 3pm - Wax Chattels
https://www.facebook.com/waxchattels/
https://waxchattels.bandcamp.com/releases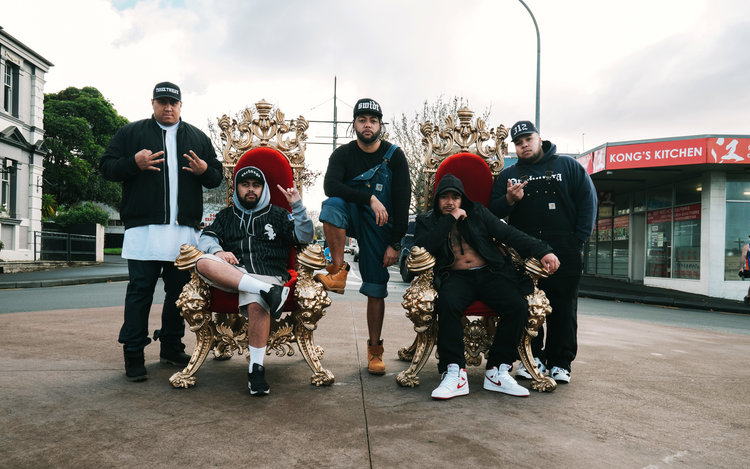 4pm - Swidt
http://www.swidt.co.nz/
https://www.facebook.com/swidtmusic/



SWidt Limited Edition tape
Not only are we lucky enough to have Swidt playing in-store on the day, we are also proud to be the exclusive retailers of Swidt's limited edition Stoneyhunga: The Bootleg EP cassette tape that they'll be releasing on the day. This epic EP has never been released on a physical format (and only 300 are going to be made), so you'd better be in early to get yourself one of these bad boys.
http://www.undertheradar.co.nz/news/13856/SWIDT..
---







EXCLUSIVE RELEASES
Record Store day is all about bringing people into their local record store, and experiencing the thrill of discovery.
We can't guarantee specific exclusive titles will be here, but we do our lil' best to get every exclusive Record Store Day Release that we can get our hands on. And we also will be doing some awesome bargains on the day.






---



CALLUM ROONEY AND REAL GROOVY COLAB TSHIRT
We've teamed up with Callum Rooney (a.k.a Raw Power Print) to bring you a limited edition run of Real Groovy tees Callum is one of Auckland's most prolific contemorary artists. He's worked with The Datsuns, Monster Valley and Bloodbags, (just to name a few) and has vecome the face of the local underground scene. We'll be making a number of variations of the t-shirt, so don't miss out. Once they're gone, they're gone!
---
Refreshment
As if everything wasn't sounding amazing enough already, we've got some of our FAVOURITE companies helping us out on the day. Brothers Beer are going to be bringing in a tap bar and couches so you can lounge around with a frosty bevvy while you take a breather from crate digging. Atomic Coffee are going to be keeping everyone caffeinated and charging through the day - they're sussing us out with a Coffee Caravan! Tom & Luke's are giving away hundreds (literally) of their killer Snackaballs, Proper Crisps are bringing a ton of the best chips you'll ever taste (is your stomach rumbling yet?) and Red Bull will be keeping you early birds awake!

Plus Hapunan Filipino Cuisine will serve some street food and Otherside will be dishing up some of their finest vegan dishes throughout the day! YUM!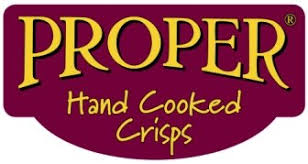 Deals