We have lots of options for you to get your message out to our customers.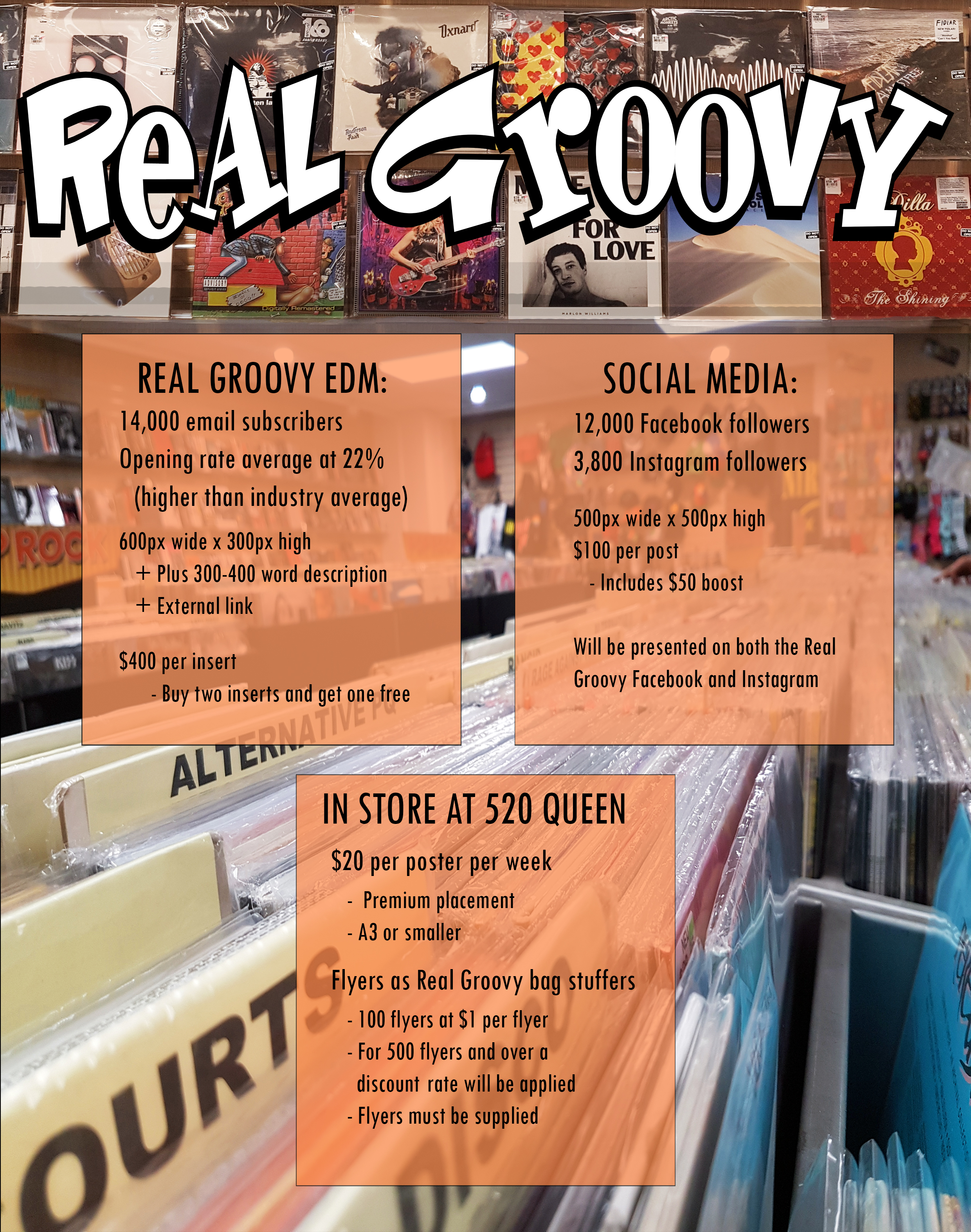 ONLINE
We have organically grown a base of loyal followers on our social media, our reach and engagement is consistently high. The audience gets involved, comments, shares and interacts frequently.
Our Facebook https://www.facebook.com/realgroovyak has 11,000+ engaged followers. We are happy to support your event / page / website by posting imagery and linking you to our posts. These can be more effective if we further boost these posts through facebook advertising.





Our Instagram is a fun and usually comedic platform for our followers, we tend to put our behind-the-scenes information on there, which can work well for pushing your gig or fundraising venture.
https://www.instagram.com/realgroovyrecords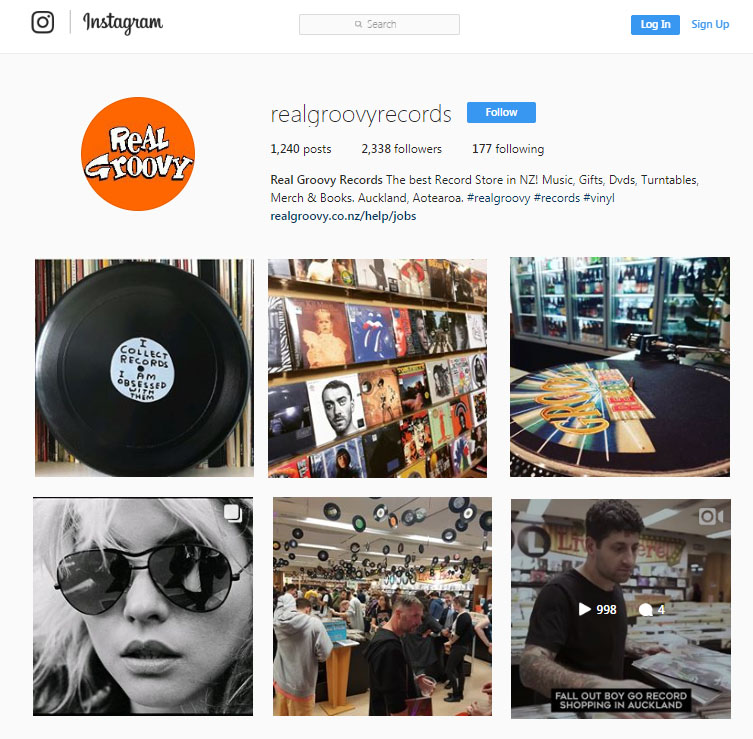 CLUB EMAIL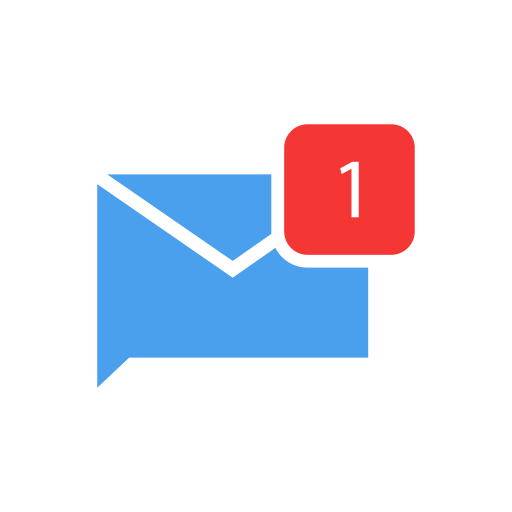 Our club mail-out reaches 14,000 customers weekly, and growing. Our click rate is higher than industry average.

You can submit your image in almost any size, but these are the most common ratios:

600px wide x 200 px high
600px wide x 350px high
600px wide x 600px high


We will add a link to your page / event / contact details.





IN STORE:
We have impressive hanging billboard spaces inside the store at 369 Queen Street, in 3 different spots, for images up to 3m high and 4.9m wide.
Large Format Billboards 3-4 metres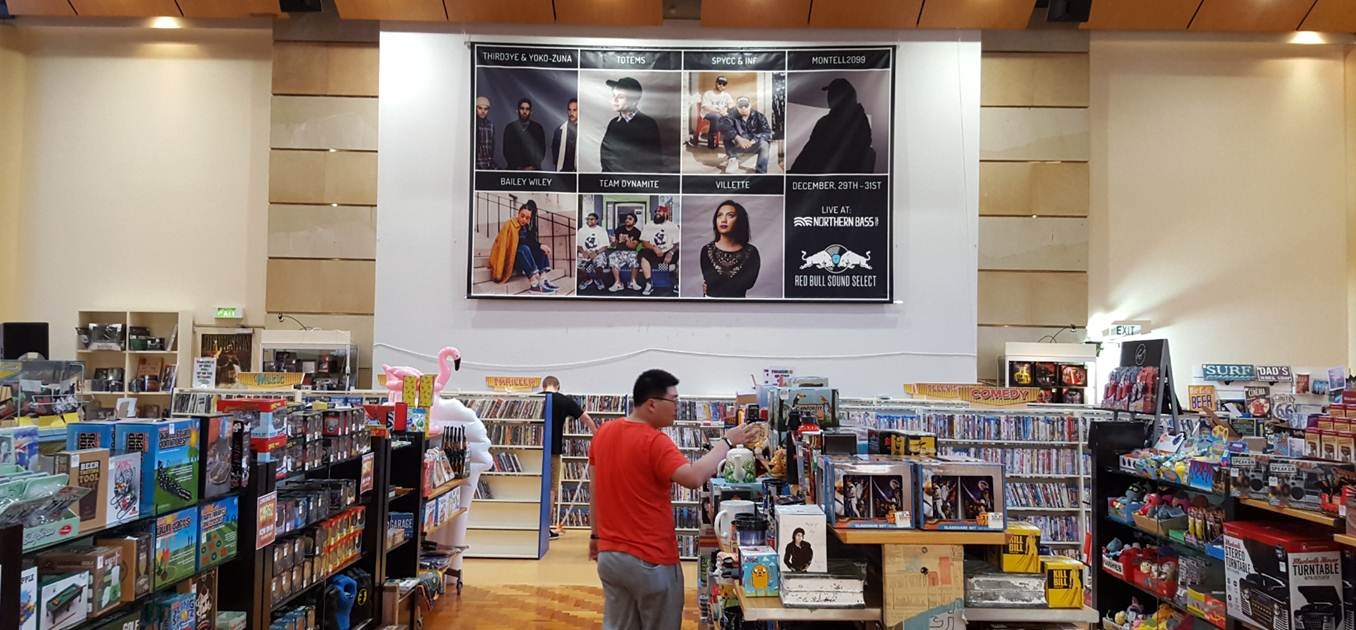 Back-lit option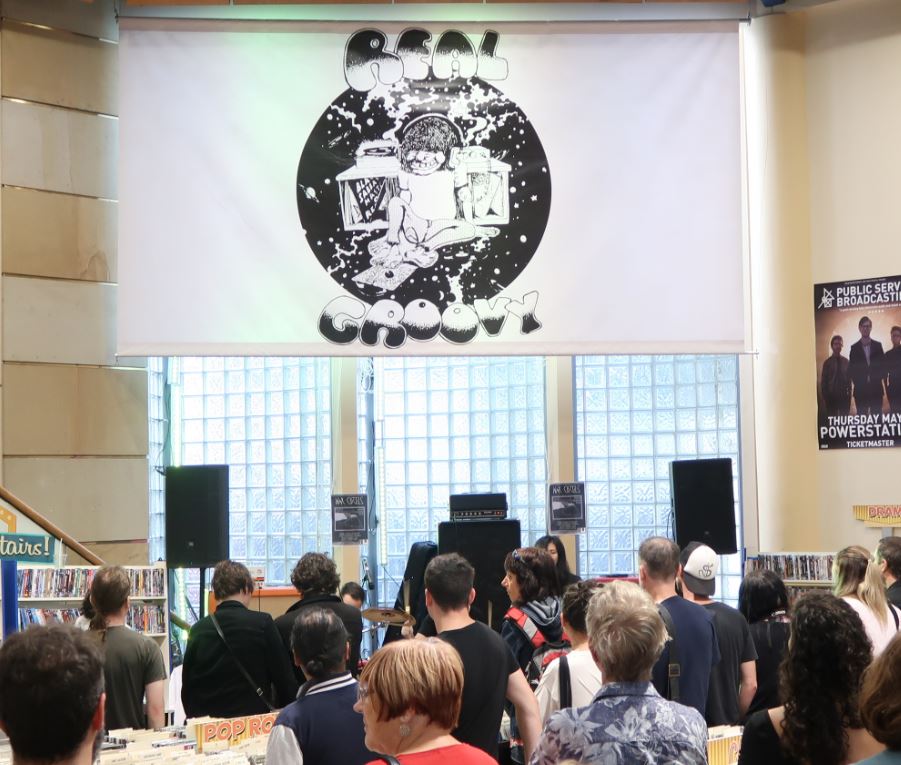 A0 posters - We also have many poster spaces available for large-format posters.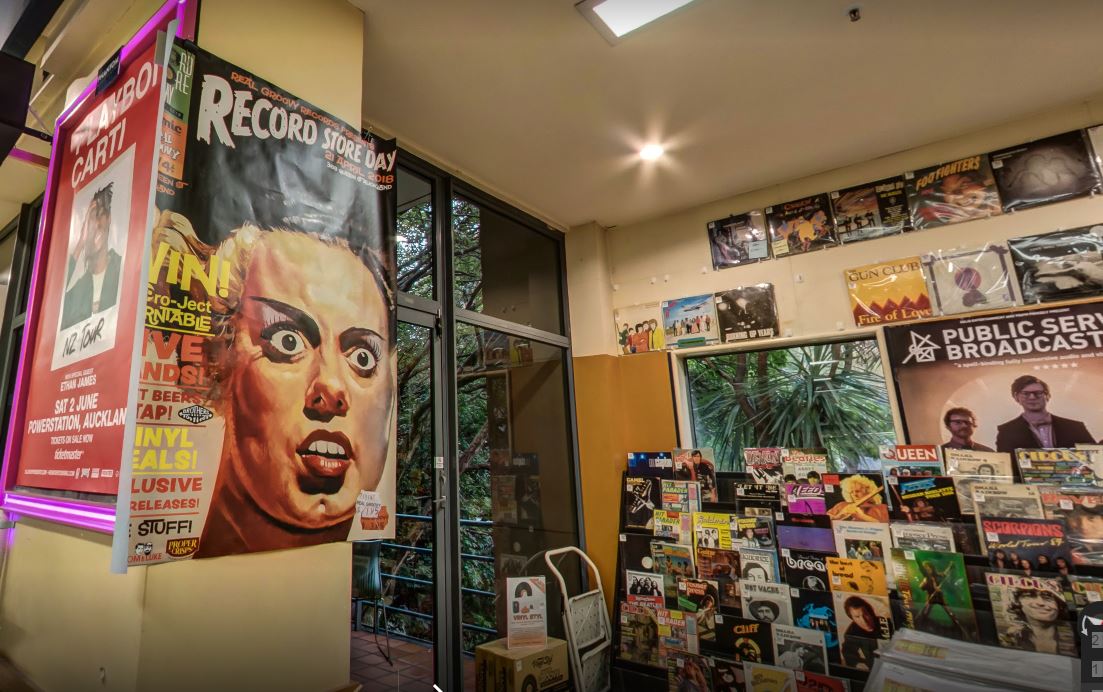 Whatever your needs are, we can easily accommodate.
To ask questions or get a quote, please email [email protected], or call the store (0800 GROOVY) and ask for Chris.