h hi people! Real Groovy is turning a massive 37 and to celebrate, we are having a PARRRTY!!! SATURDAY 30TH JUNE.
BARGAINS, BARGAINS, COME GET YE BARGAINS!

If you made it to RECORD STORE DAY 2018, you'll remember that we had awesome deals.
Guess what? WE ARE DOING IT AGAIN!



SELECT TOP SELLING NEW LPS TITLES WILL BE $25ea (***conditions apply)
For our treasured 7" nerds, there will be a whole NEW batch of 45's that no-one has EVER SEEN.
Also...a HUMONGOUS batch of fresh Second Hand LPs - for only $10 each ( no-one has seen these yet either...)

And if you thought that was all? ...there will be bunch of CD's being sold from $1!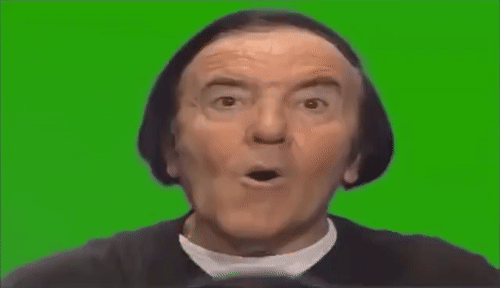 BUT WAIT...THERE'S MORE!

Brothers Beer will be doing a pop-up store providing their best brews on tap
Proper Crisps will be providing the snacks

Ch'i will be providing the non-alcoholic beverages for them young-ins

And Melt will be providing the winter warmers for ye belly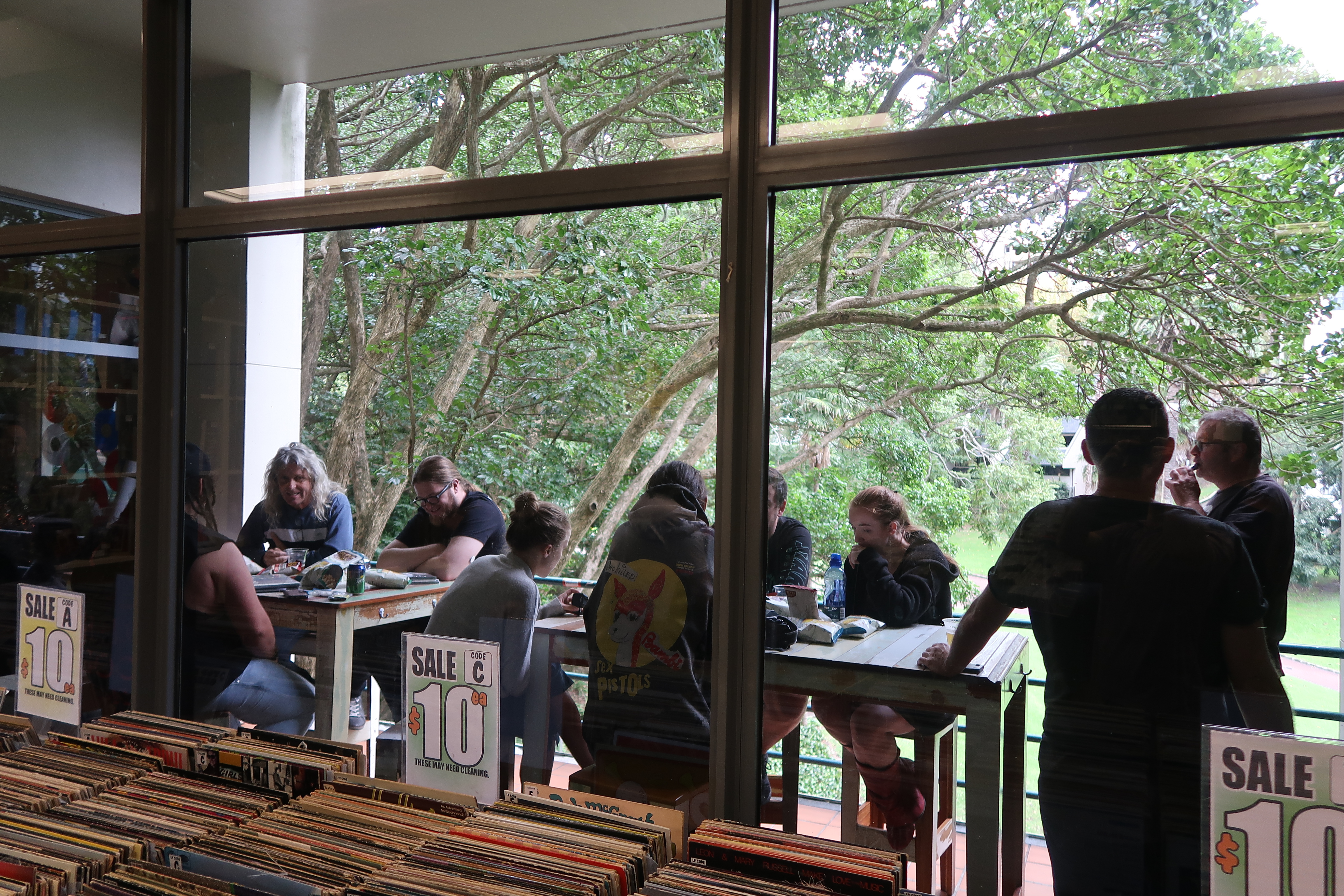 A few punters from RSD 2018 enjoying a few brews and snacks.
PLUS, A FEW LOVELY DJS: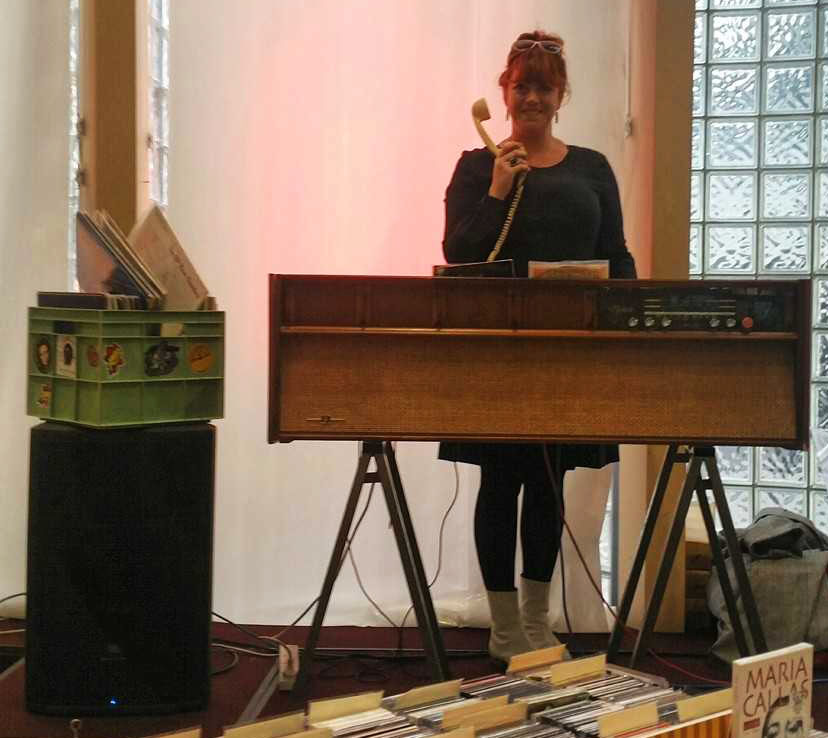 Tina Turntables is a local DJ legend. Follow her instagram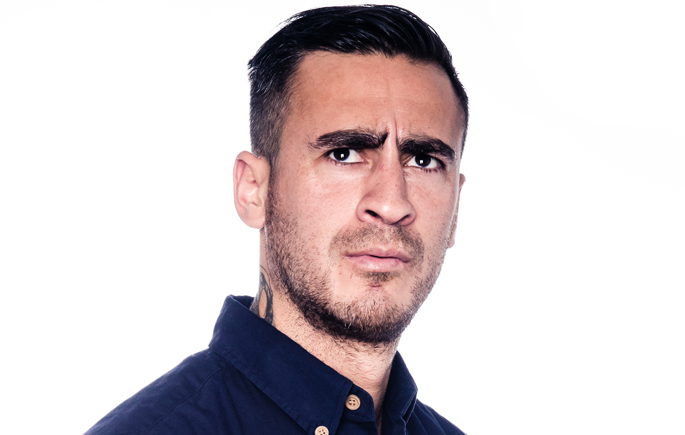 Cori Gonzalez is well known for his role in What We Do In The Shadows. Follow his instagram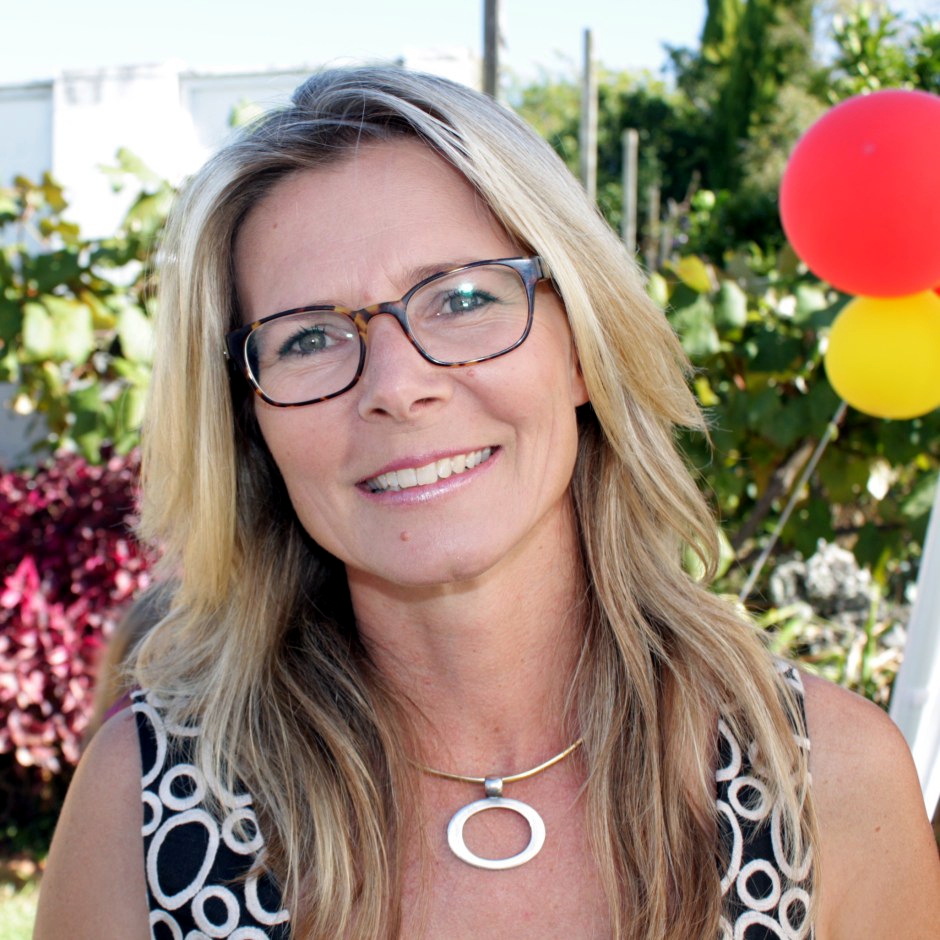 Suzy Cato is known for Suzy's World, and recent fame on Dancing With The Stars. Follow her instagram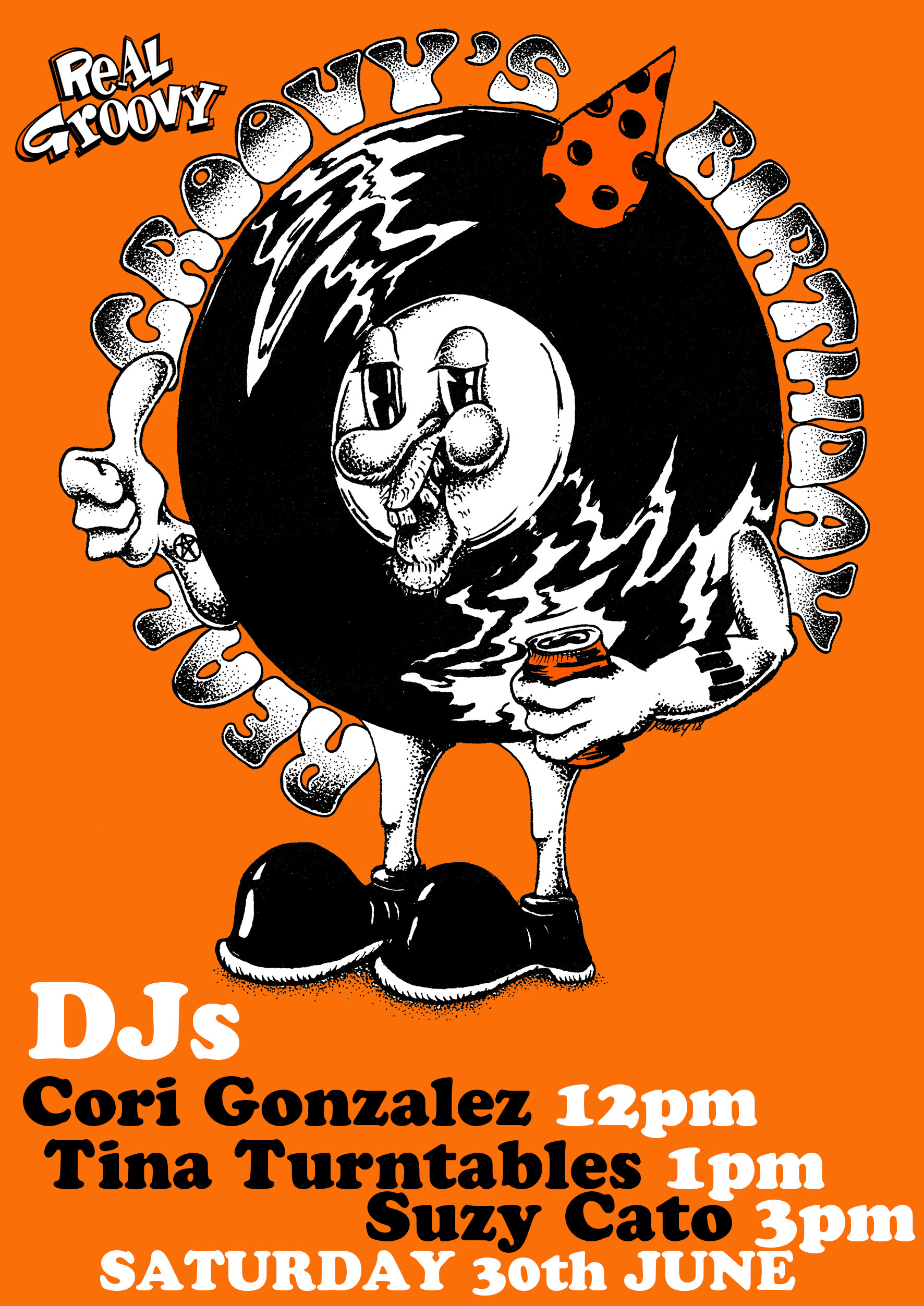 Also, keep an eye out on our Facebook page for details

As always we will have FREE PARKING, as it is a Saturday. (come get a pass!)


SATURDAY 30TH JUNE, SEE YOU THERE!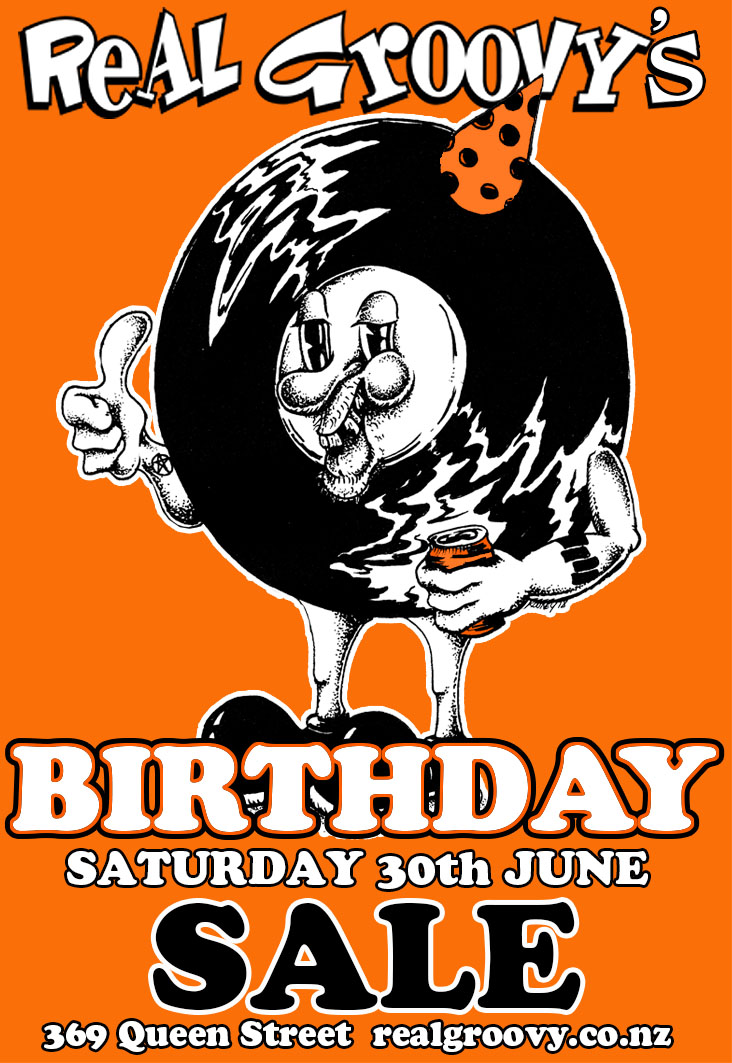 **some of these LPs we will be selling for less than cost, so no Vinyl from the $25 deal gains club points.
The titles are only available at a discount, in-store on the day. No items can be held or special ordered at the discounted price.
Also there is a limit to one of each item per customer, so no bulk-buying you greedy egg