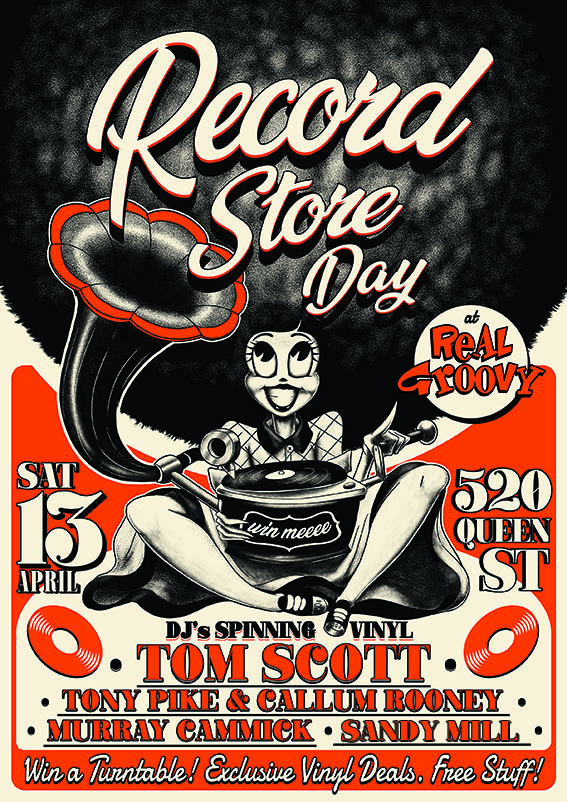 POSTER BY @leobuckett

Deals and Giveaways

This year there is a huge amount of Record Store Day exclusive releases!
On top of that, we have worked with a number of record labels to give our customers exclusive vinyl deals
Featured artists on sale (more to come soon, we're keeping it under wraps in the meantime).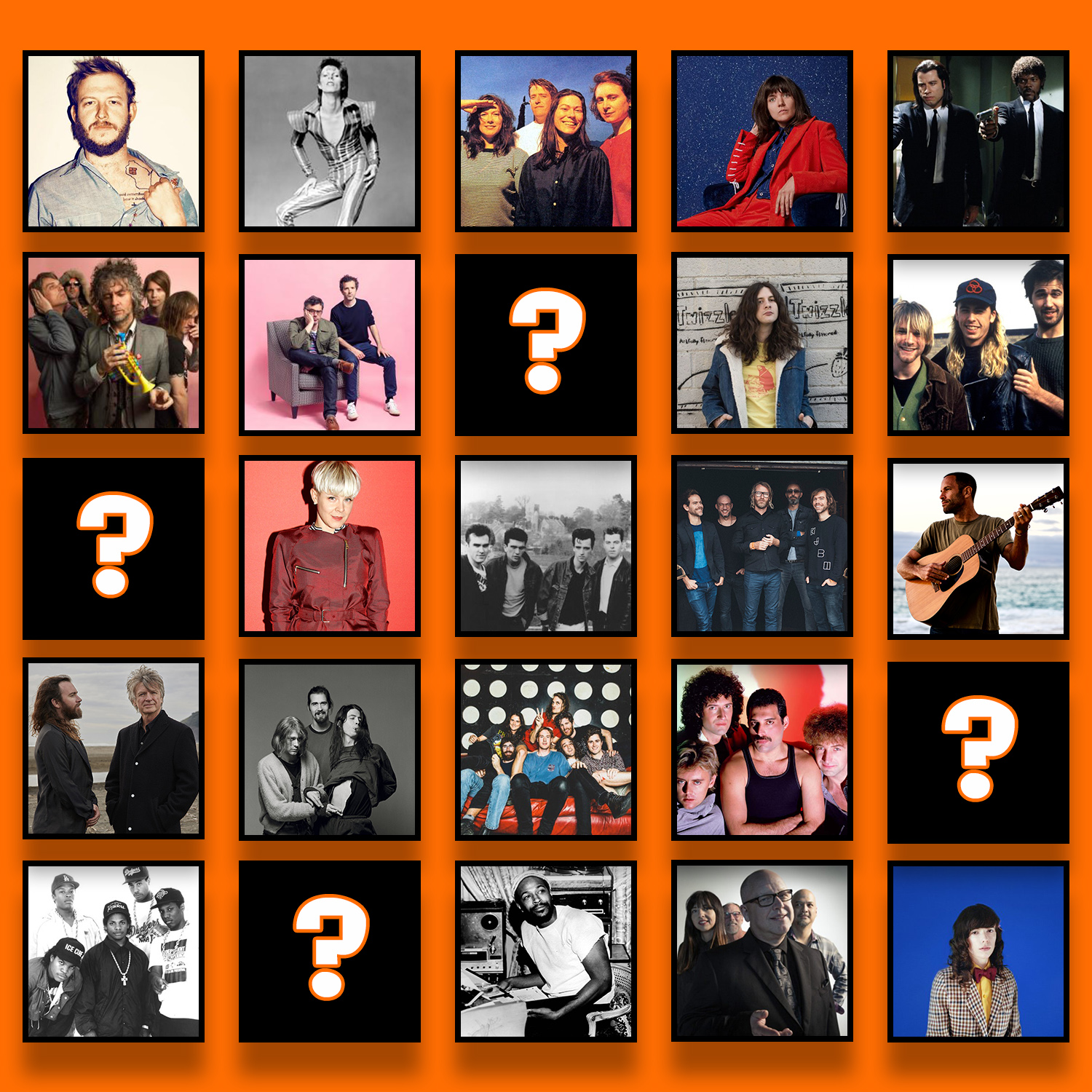 Look out for this sticker on selected items: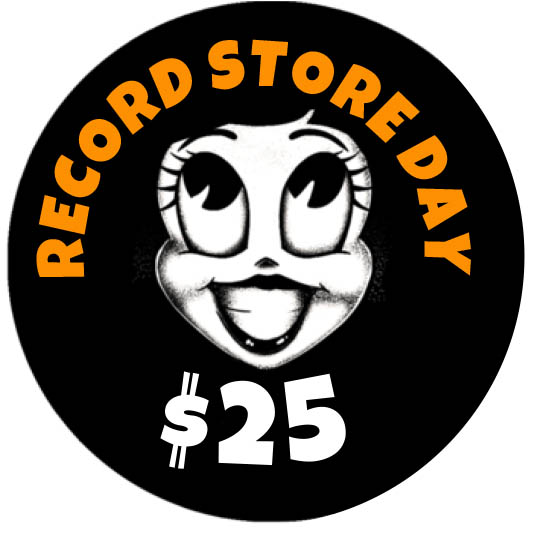 Grand Prize: Pro-Ject Debut Carbon RecordMaster RRP $1299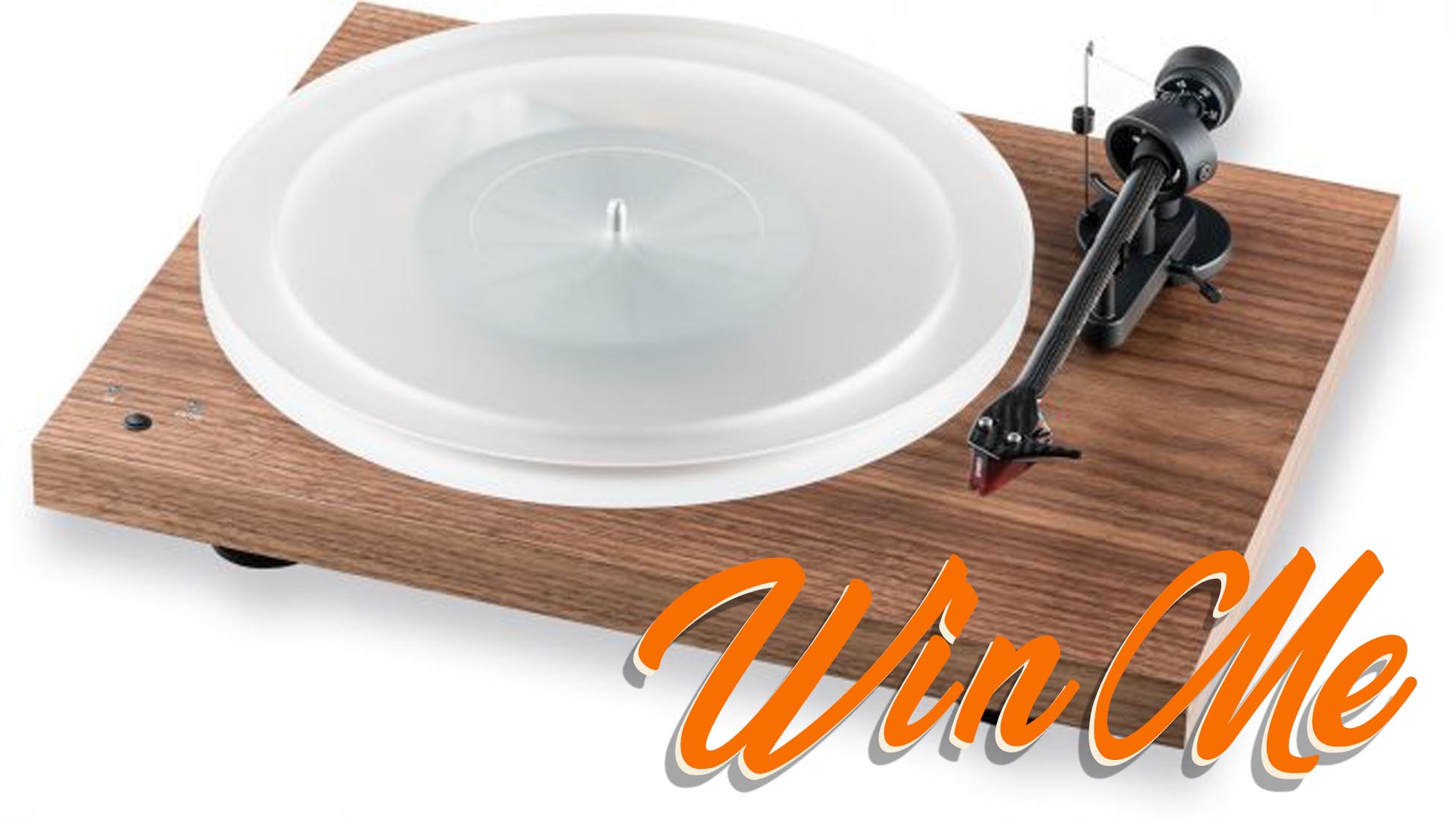 All customers go in the draw to win this beautiful turntable by ProJect



Audio Deals
Thanks to Pro-Ject turntables we'll be offering Pro-Ject Debut Carbon RecordMasters with 2Mred cartridges for just $999 ($300 off the standard retail price!)
(club points excluded from this deal)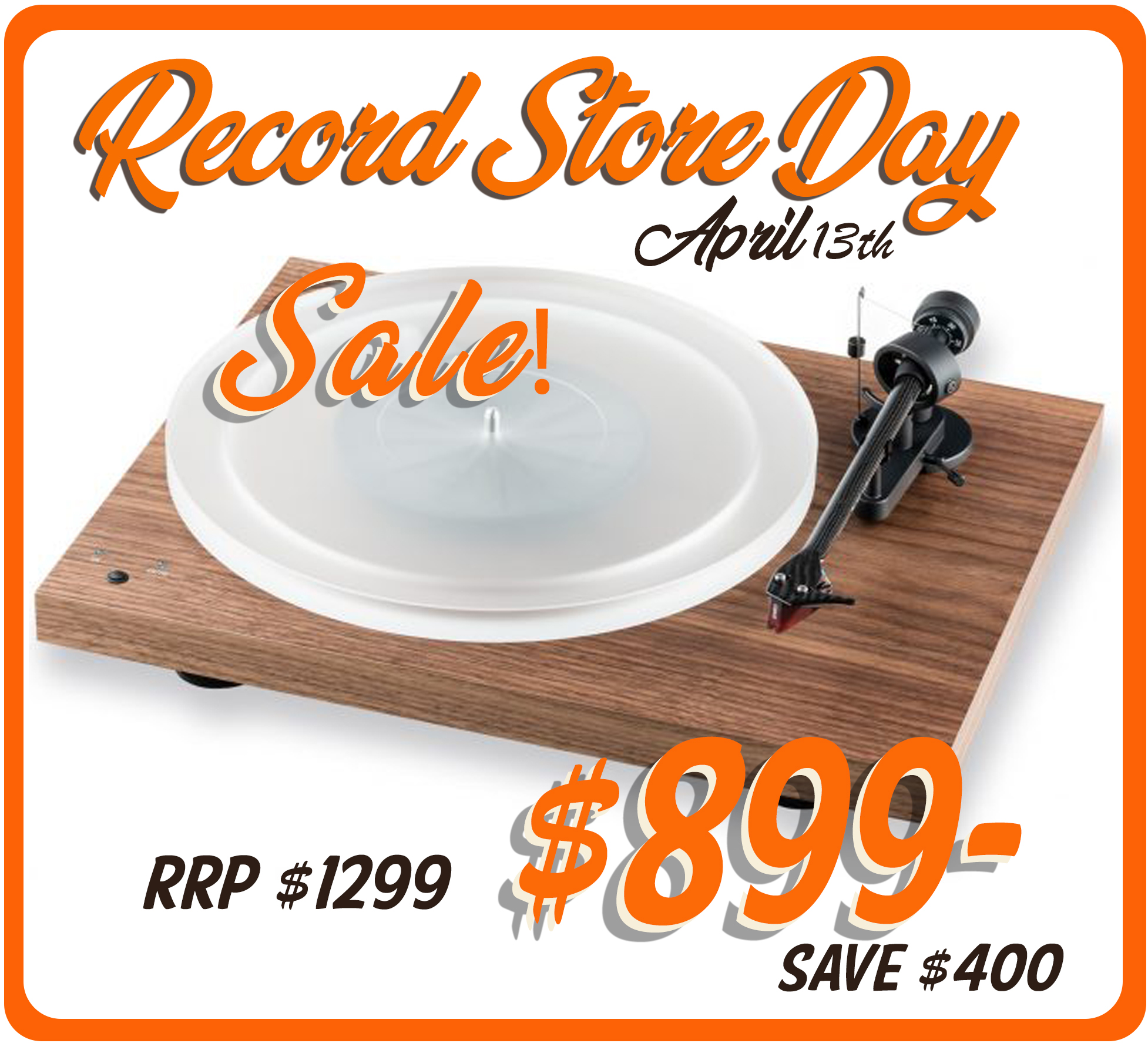 We'll also be offering free Ortofon 2M Blue upgrades for all Pro-Ject Debut Carbons and Esprits (worth $249) purchased on the day, plus club points! (equivalent of a 10% discount on top)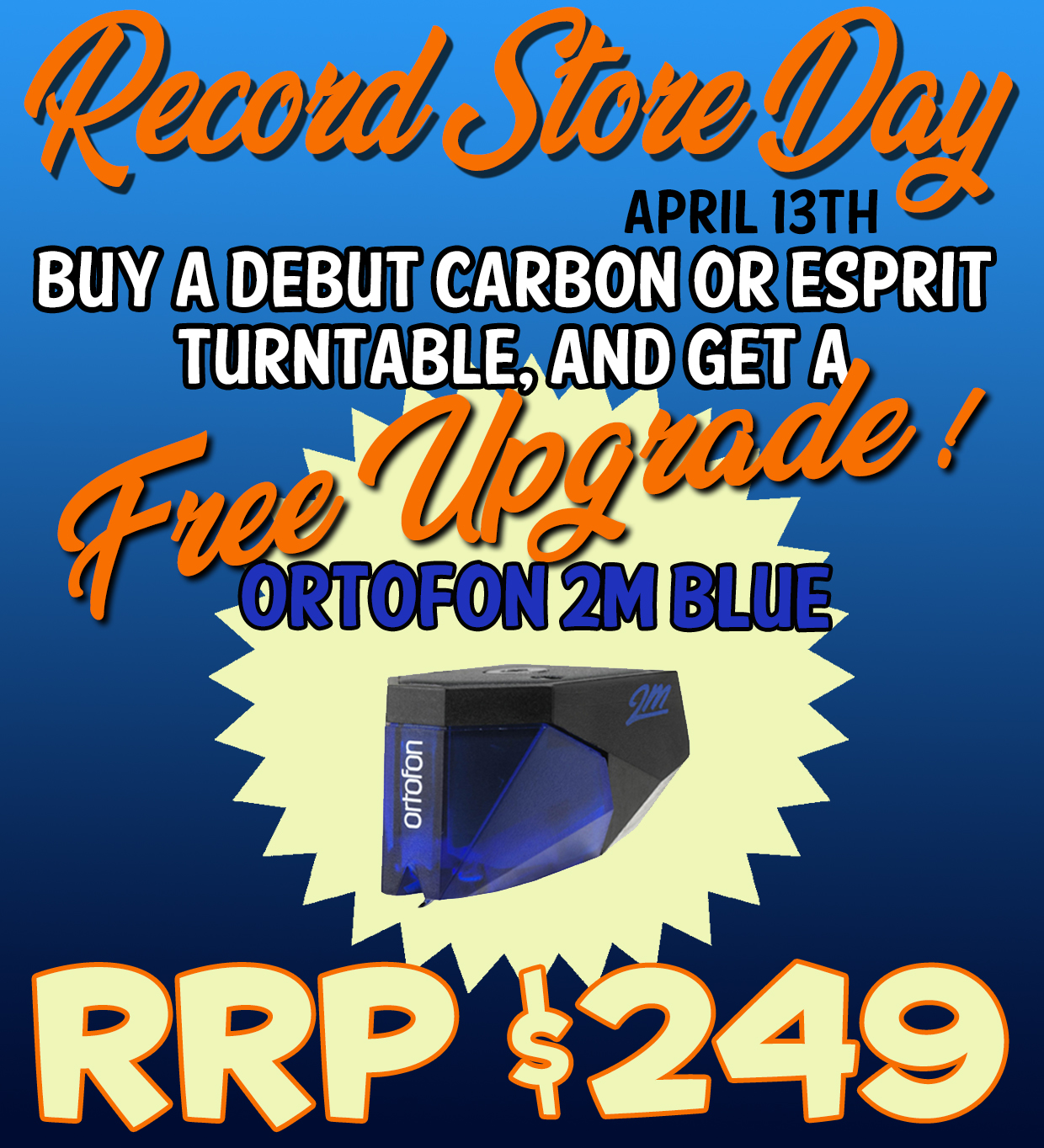 Look out for our other one-day-only Hi-fi deals!

Live Music
Live Music
Throughout the day, we are going to have some of NZ's finest DJs gracing our stage:
Murray Cammick - 9:30am
https://bowerbankninow.com/murray-cammick/
https://www.blackasterisk.co.nz/artists/murray-cammick
Tom Scott - 11:30am
https://www.facebook.com/avantdalebowlingclub
https://avantdalebowlingclub.com/
https://www.instagram.com/tomscottygb/
Sandy Mill - 1pm
https://www.facebook.com/ms.sandyMill/
Callum Rooney & Tony Pike - 2:30
(Time table subject to change)
Photos from previous Record Store Day Celebrations at Real Groovy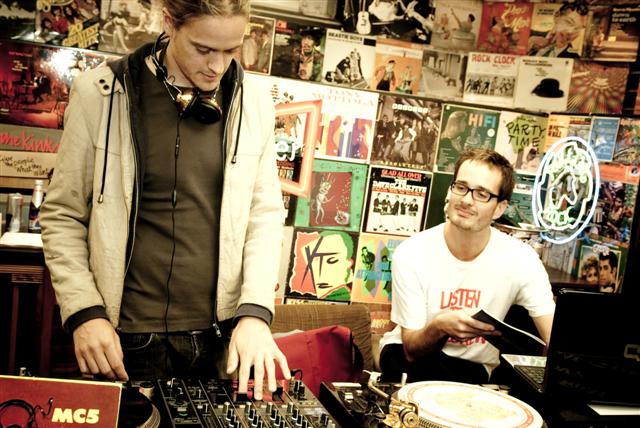 Phil Somervell from the Datsuns and David Farrier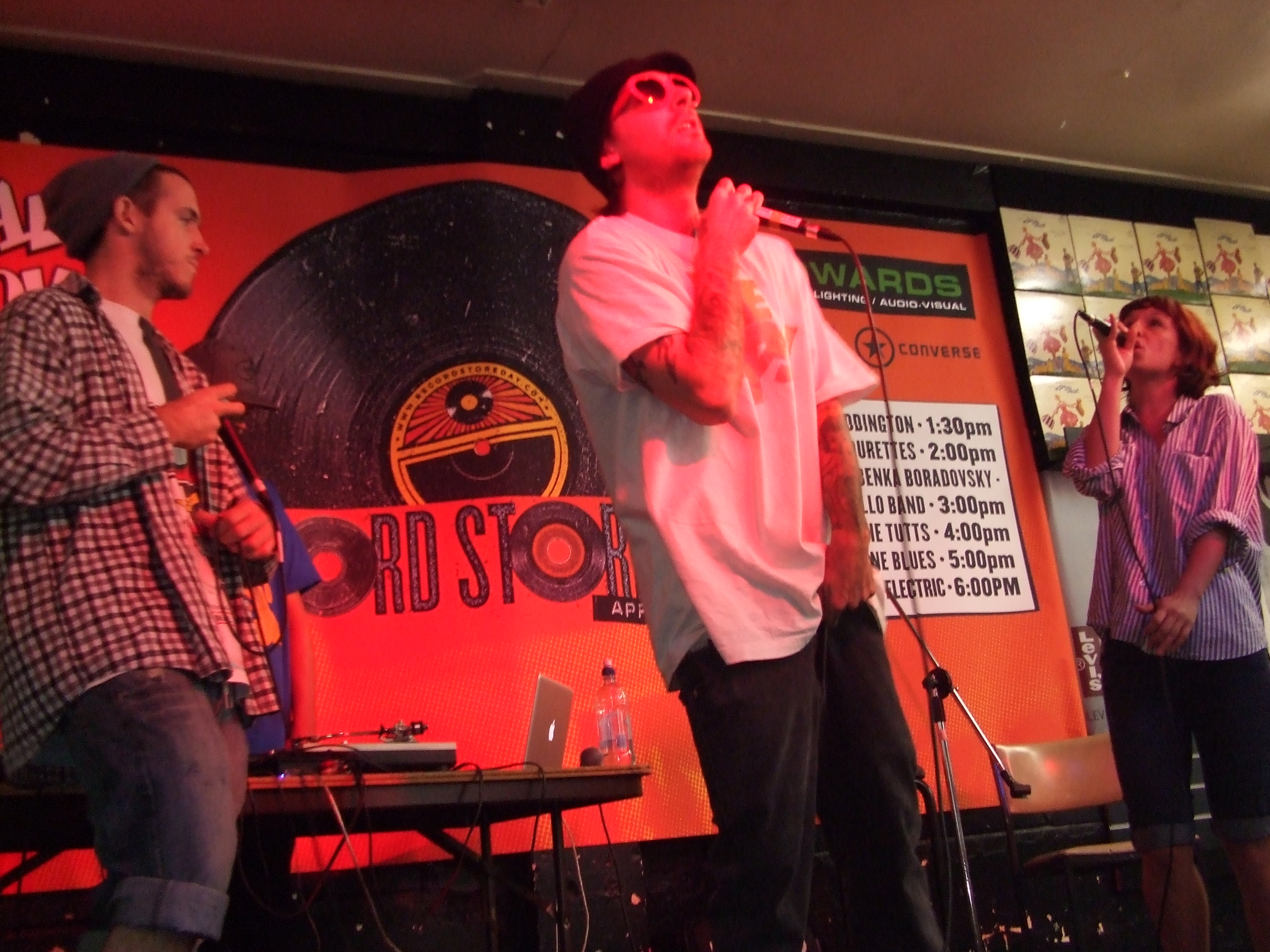 Tom Scott from Homebrew and Tourettes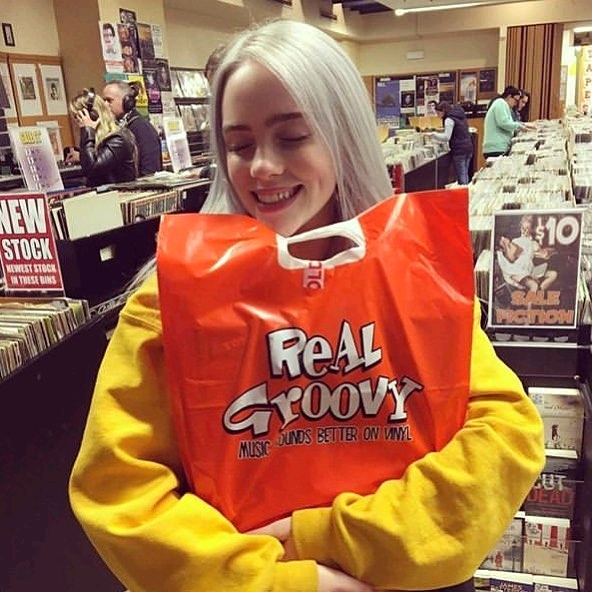 Billie Eilish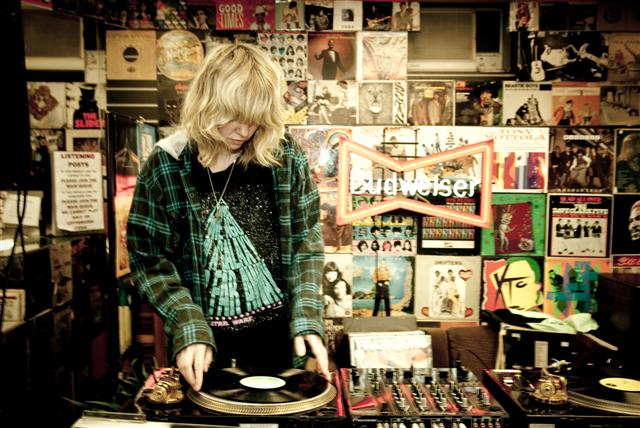 Ladyhawke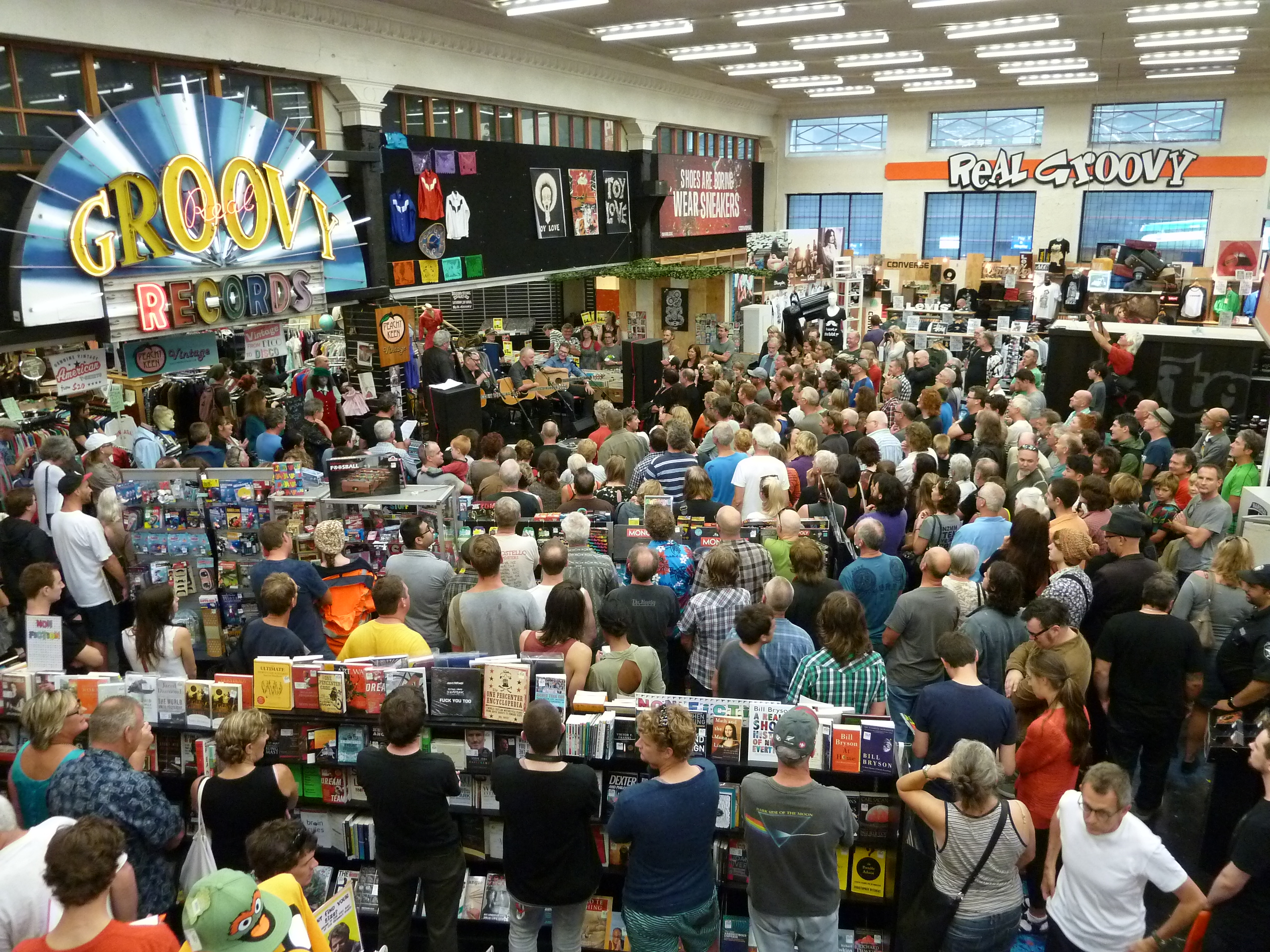 Hello Sailor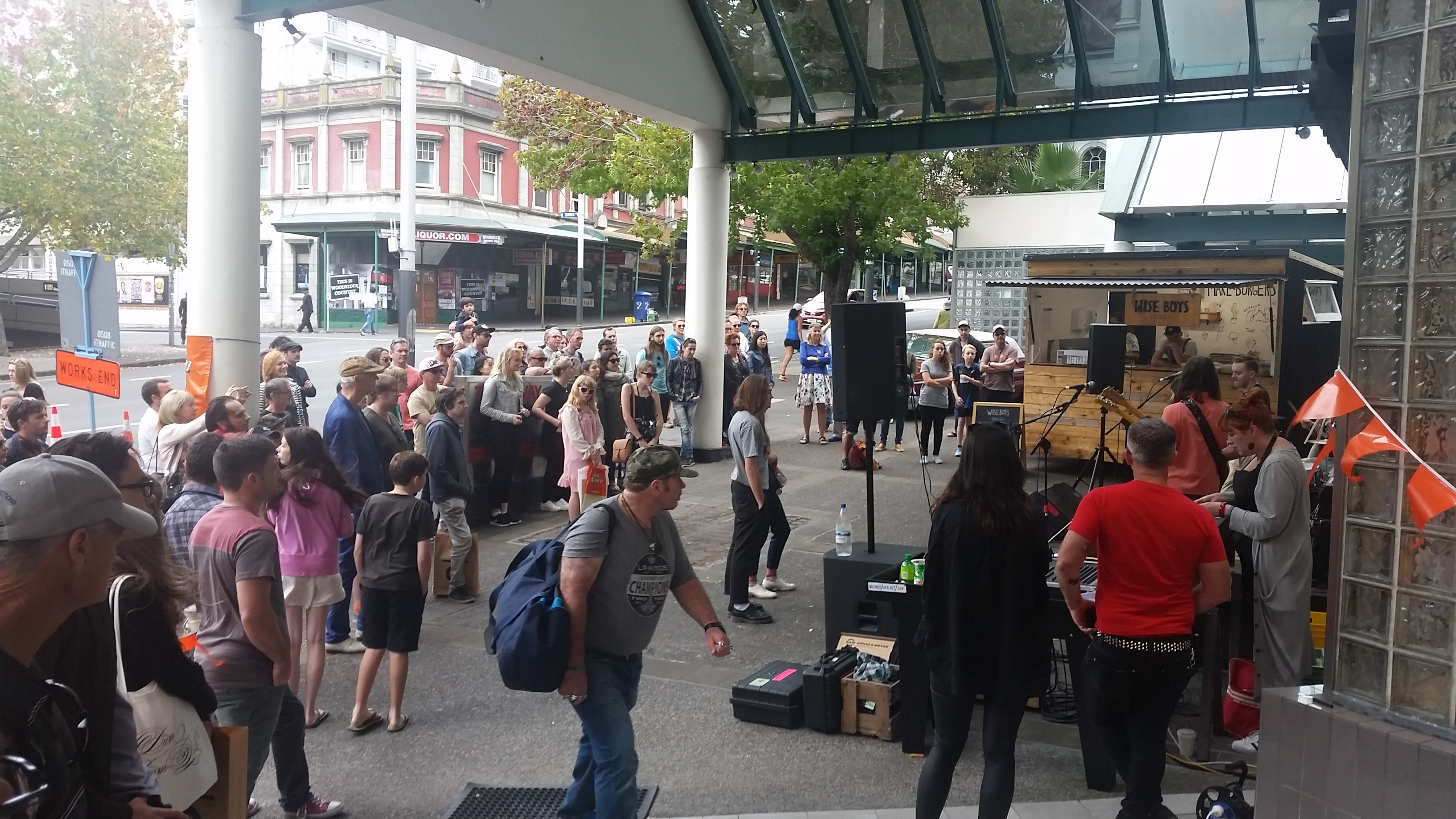 Tina Turntables and The Beths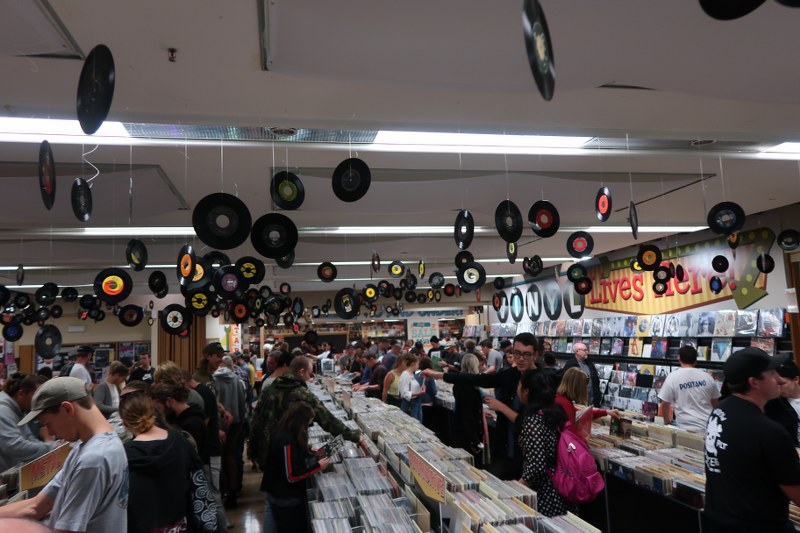 Lot's of happy people digging