Live Bands - Vinyl Deals - Turntable Deals
First Thursdays is a celebration of creativity on K' Road. The 4th of July 2019 will be the biggest to date with live music, art, dance, installations, markets, and more! Real Groovy is excited to get involved now that we're K Road adjacent.


VINYL DEALS

"25 @ $25" (25 LP titles for $25 each)



LIVE MUSIC
At 6:15pm we'll be hosting the amazing The BackChat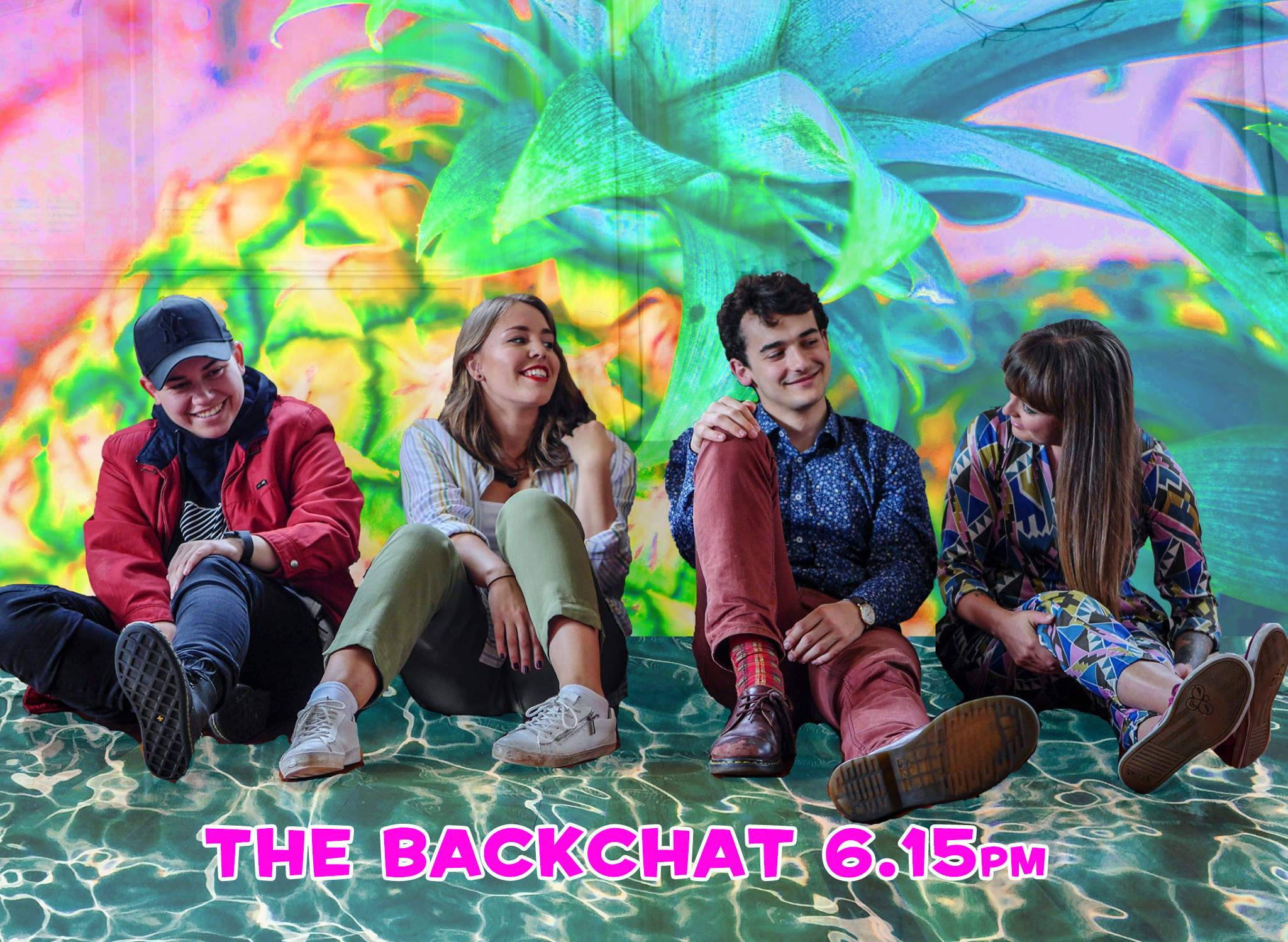 Then at 7:45pm Jack Berry is hauling up from Dunedin to do a solo set.
This is your chance to see the Dunedin Sound at its 21st Century finest!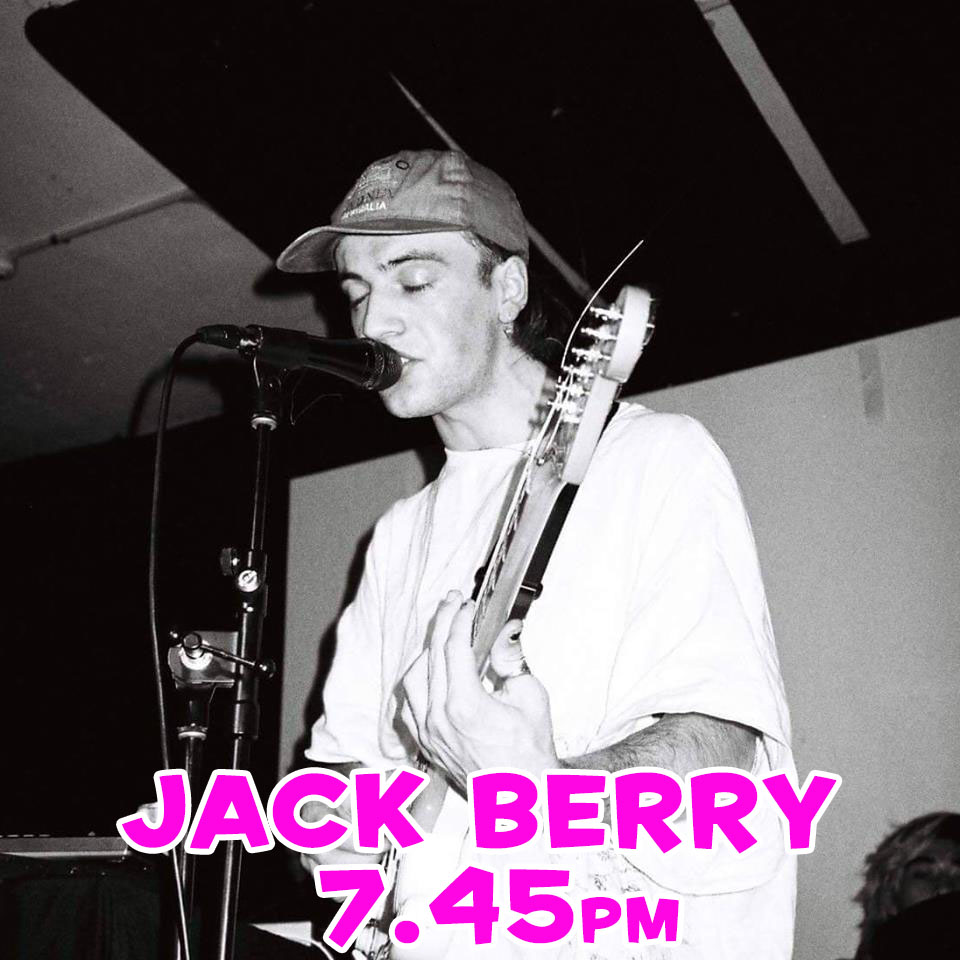 AUDIO DEALS
And some unbeatable audio deals, like a FREE Pro-ject turntable with the purchase of a Rotel amp and Polk speakers. ( in store)