TEMPORARILY CLOSED from 5PM WEDNESDAY 25 MARCH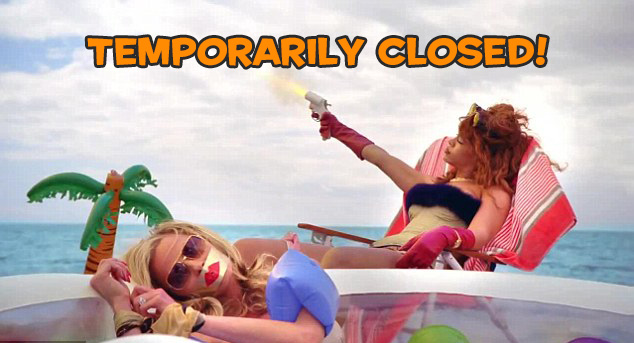 We are keeping the Queen Street store closed until the Covid-19 threat level has dropped below level 4.


If you make any purchases online, the items that are 'in stock' at Real Groovy we will keep aside and dispatch it as soon as we are able to return. - so nab those rare items before anyone else!
If the item is 'sourced from an EU or US supplier', extra shipping time will apply.

Keep an eye on our social media for updates:
newsletter (bottom right of home page)

We will miss you guys and look forward to the many hi-fives once we're all safe. Take care out there