WE ARE OPEN ONLINE,
IF YOU NEED IT QUICKLY CHOOSE 'PICK UP' WHEN YOU ORDER ONLINE FOR CONTACT-LESS DELIVERY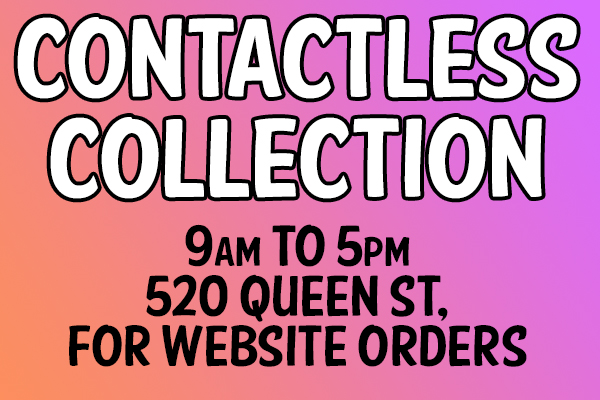 HOW IT WILL WORK:
Pick ups will happen from our Front door at 520 Queen Street
This is for items that have already been paid for and you have received notification that they are ready to pick up. (please don't just turn up without checking your emails first)
Our staff will place your item on a desk and stand back to allow you to pick up.
Gloves will be worn by staff at all times.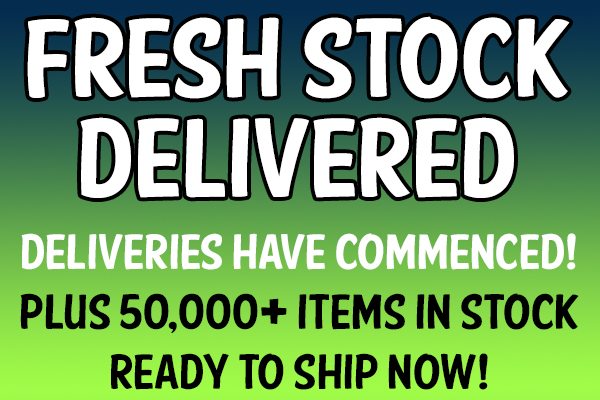 Keep an eye on our social media for updates:

newsletter (bottom right of page to subscribe)

We will miss you guys and look forward to the many hi-fives once we're all safe. Take care out there