We have just been advised, that Courier Post will be reducing Auckland Deliveries - it is best that you choose pick up to avoid delays.

CLICK AND COLLECT FOR AUCKLAND




Once you have paid for your item, and you have received a confirmation your item can be picked up, you can come anytime within opening hours.
(please don't just turn up without checking your emails first)
The pick up window is at the main doors 520 Queen Street.
(If you cannot make it within 9am-5pm, please contact [email protected])
Please bring I.D.
Our staff will place your item on a desk and stand back to allow you to pick up.
Masks are mandatory at the pick up area. You will not be served, and will be asked to return later with a mask.
No cash transactions will be done through the pickup window.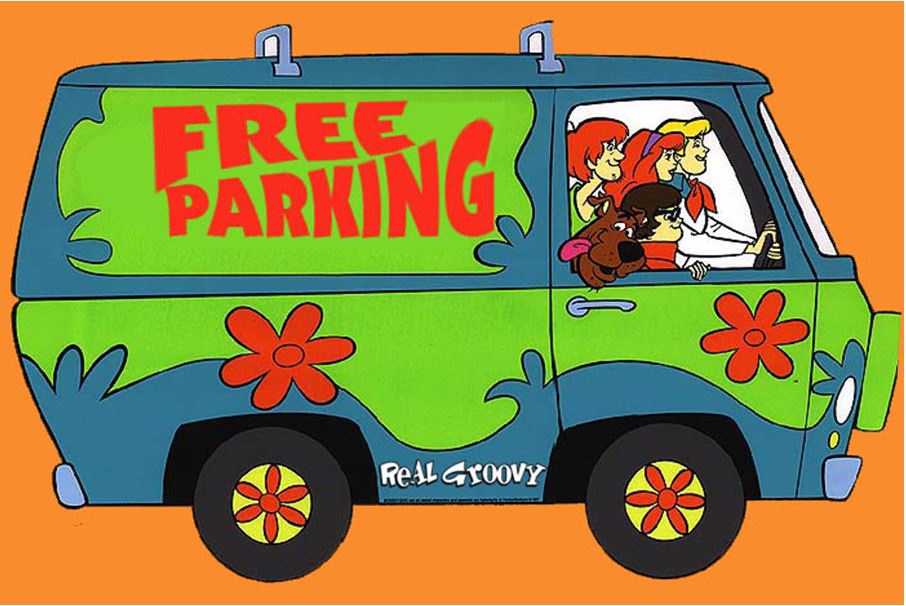 The Wilson carpark on Liverpool street is free on the weekend - just walk around to the front to get through as lift access is swipe-only
See here for more parking info
Please note: South island deliveries may have further delay due to the Inter Islander ferries maintenance problem.
Also - NZ post has had a 40% increase, so they have asked that you remain patient with your local couriers, as there may be a delay in delivery.



In-stock items say "In-stock at Real groovy". This info is found on the item's detail page.
Each item has an estimated shipping time depending on if it is in-stock, or if you have purchased something that we need to order in for you ('sourced from US' / 'EU' / 'Local supplier')

If you are buying a combination of 'in-stock' and items 'sourced from' elsewhere; for a small fee you can have your in-stock items sent immediately.
Choose 'split shipping' in cart to split your shipment into two.