Wheelchair Pram and Trolley Access Real Groovy.
There are lifts to Real Groovy at 520 Queen street, through an access on Liverpool Street.
The Wilson carpark on Liverpool street is open 9-7 daily, the lift access is available during these times.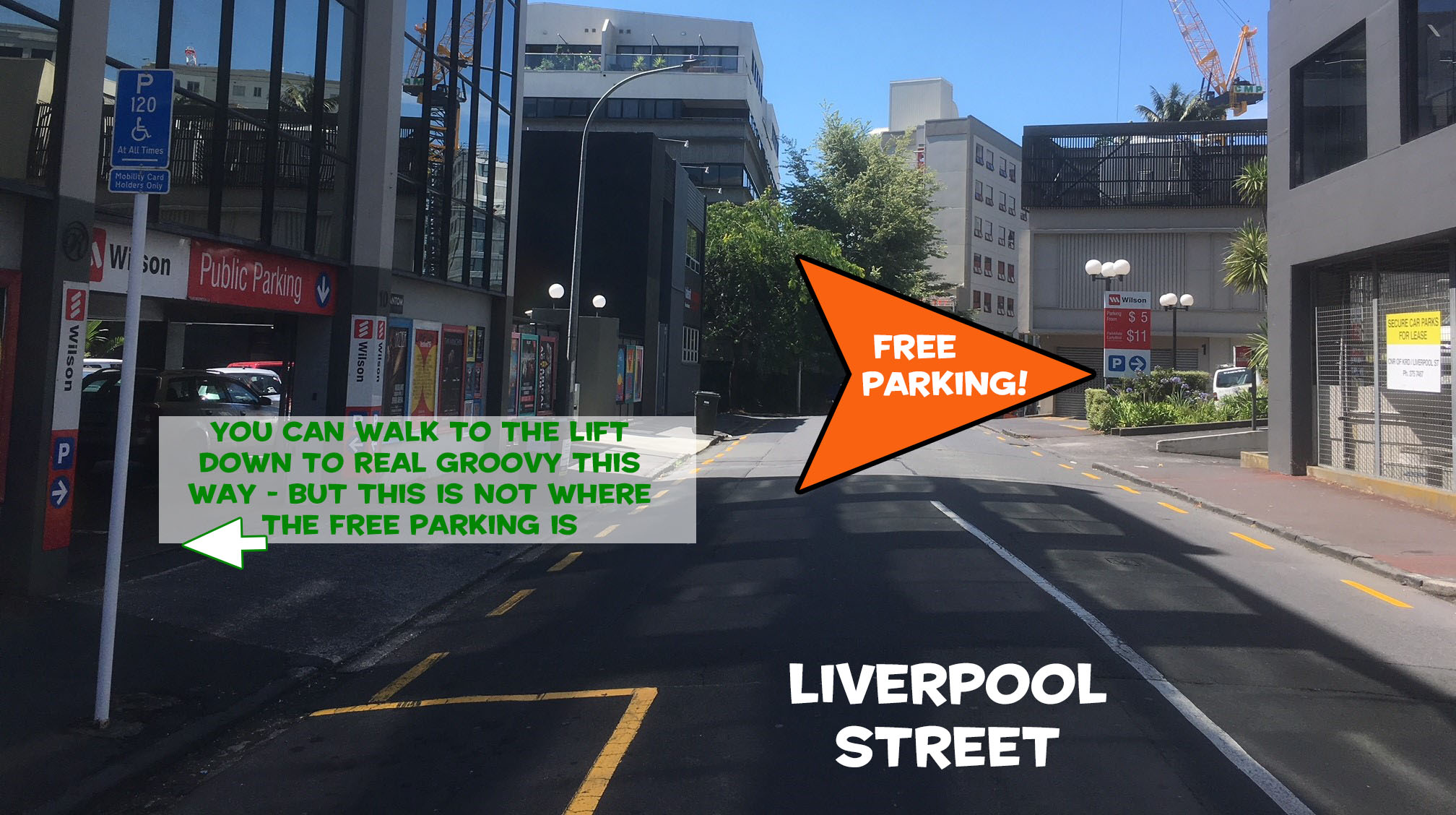 The lift is on Level 1, you need to push the button for B1 to get to Real Groovy.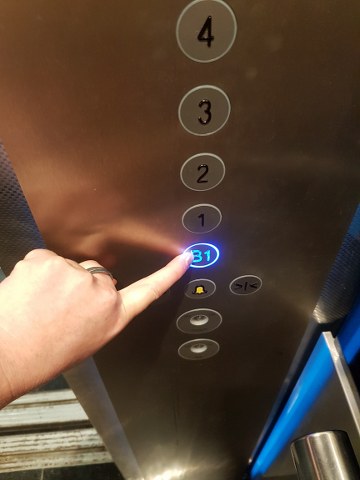 This will take you to the back entrance of Real Groovy. It is not a regular entrance, but you are welcome to knock on the door and we will let you through the counter area into the shop.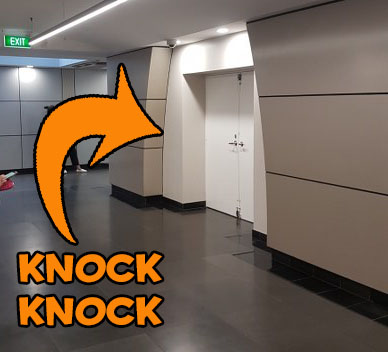 Please call us if you need any assistance, and we will meet you in the carpark. 09 302 3940 (xtn 0)